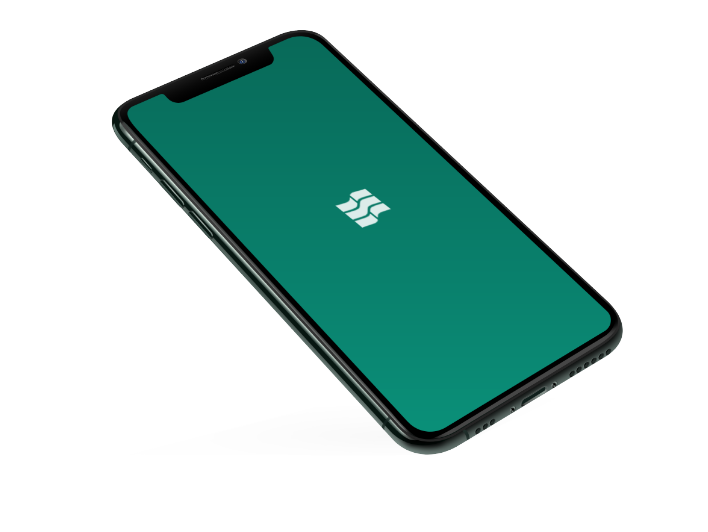 Mobile Banking Features
Securely manage your business accounts anywhere, any time with Bank of Hope Mobile Banking.
Smart Access
Enable fingerprint/facial recognition security features (subject to features on your mobile device)
Manage Your Account
View your business account balances and activities
Perform Payments
Transfer money between Bank of Hope accounts
Initiate and approve Automated Clearing House (ACH) payments using an existing template*
Initiate and approve Wire Transfer payments using an existing template*
*Contact your nearest branch for additional information
Alerts
Set up alerts that will send you notifications to approve ACH and Wire Transfer payments
Need help?
Contact Us
Call Center: 1-855-325-2226
Mon-Fri: 5:30 am - 6:00 pm (PST)
Sat: 6:00 am - 1:00 pm (PST)

Global Treasury Management Solutions:
1-800-788-4580
Mon-Fri: 6:00 am – 5:00 pm (PST)
Message Us
Send us an email and one of our
representatives will reach out to
you soon.