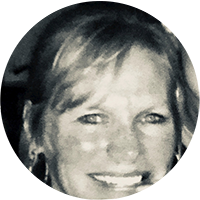 Meg Schutte
May 26, 2022
Nothing feels better than knowing that the summer season is officially open when Memorial Day weekend rolls around. It's America's favorite holiday and we want you to enjoy every minute of it. From attending local parades and decking out the house, to ways to celebrate in the sun or rain, and how to honor those who have served, it's time to create your checklist for a memorable few days.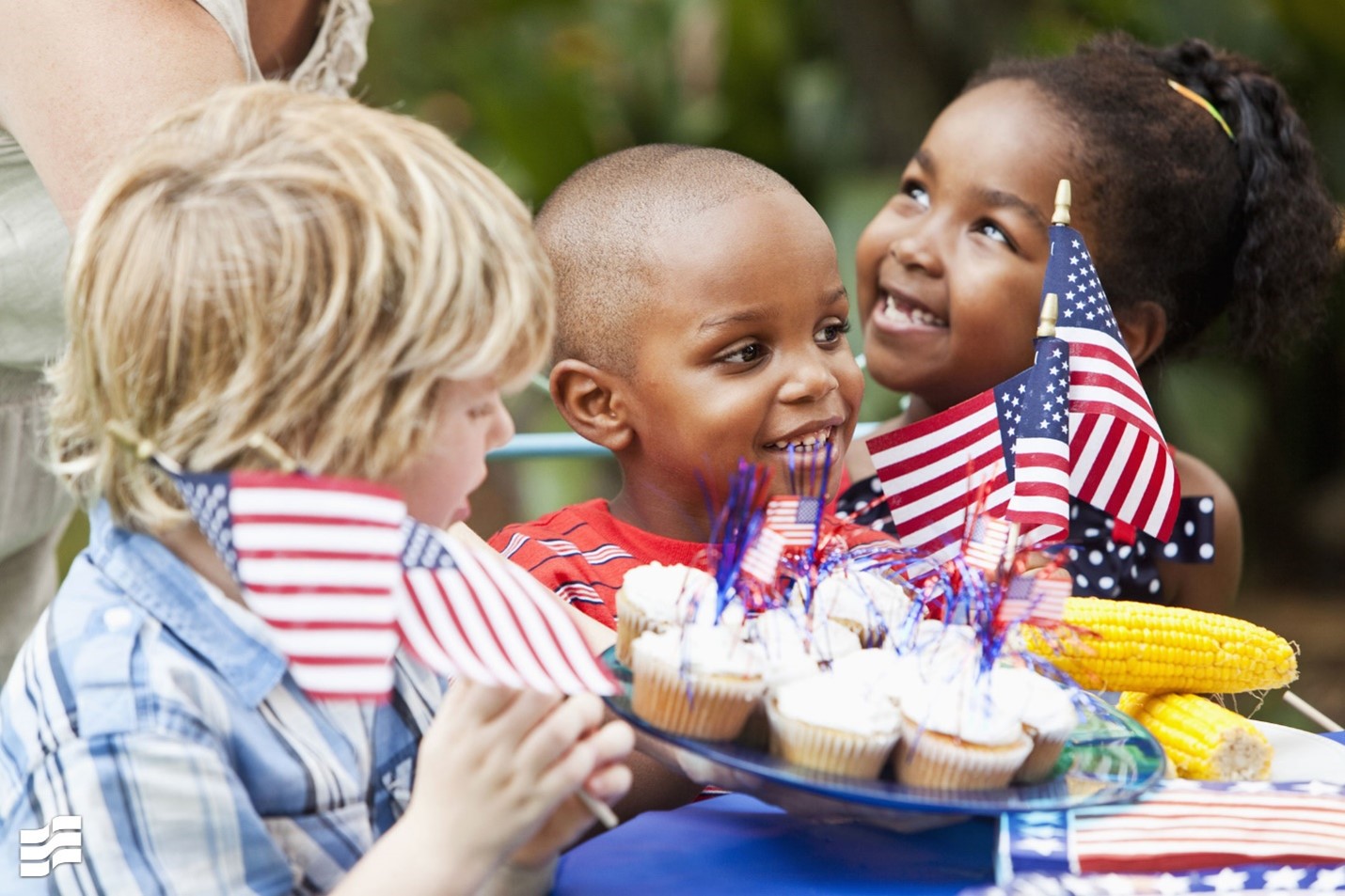 Make it Festive for Family & Friends: If you're throwing a party, outdoor barbecue, or just want some patriotic curbside appeal, this is one day when you can't overdo the red, white and blue! Here's how to show your spirit:
From napkins to plates, cups and straws, ramp up the stars and stripes
Hang up a big flag on the porch or line the driveway with lots of smaller ones or perk up your planters
Did you know.... The formal ritual for the flag is to fly it at half-staff until noon on Memorial Day and then raise it to the top for the rest of the day
Time to whip out that flag shirt, sweater, dress, or pants... and some bandanas for your pets
String paper stars (kids can help cut them out), red/white/blue balloons, bunting, or sparkling lights along the porch or deck
Host a potluck with the neighbors (saving food prep time and money) – keeping things simple with a signup menu of burgers, hot dogs, skewers, grilled vegetables, potato salad, coleslaw, drinks, and dessert
Create a festive playlist for the day, set up some speakers and "Let freedom ring!"
Hit a Parade: More towns will be holding in-person parades again this year – which is something extra special to celebrate! Show your support by arriving early to get a good viewing spot.
Can't get there? Throw a parade in your neighborhood. Decorate some wagons, bikes and skateboards – even the sit-down mower – and get the kids moving door to door blowing horns, playing instruments, waving flags, and throwing out candy.
Watch the National Memorial Day Parade as it returns to Constitution Avenue in Washington, D.C. – check your local TV listings for 2:00 p.m. (ET) coverage of the largest Memorial Day event in the country
DID YOU KNOW?
In 1966, Waterloo, New York, was declared the official birthplace of Memorial Day.
In 1968, Congress passed the Uniform Monday Holiday Act, establishing Memorial Day as the last Monday in May and giving federal employees a three-day weekend.
A red poppy is worn on Memorial Day in remembrance of those lost and inspired by a poem written by World War I brigade surgeon moved by seeing the flower growing on a ravaged battlefield.
Take a StaySafeCaution: While we are feeling somewhat freer from the pandemic, it's still an issue and important to watch out for your health over the holiday. If you decide not to travel, there's plenty you can do close to home and still feel like you've gotten away:
Spend the day at an amusement park
Blow-up the pool floats, fire-up the hot tub, get that waterslide going, or just turn on the sprinkler and let the kids jump and spin
Hit the beach or local pool with a packed cooler (avoid the pricey concession stands), a great paperback, and plenty of sunscreen
Hike, bike or walk in the park
Sign up for a local kayaking tour and take in the sights around you
Grab the kids and some good eats and travel the backroads looking for the perfect picnic spot
Turn the backyard into a getaway camp with a tent, twinkle lights, a bonfire for roasting s'mores, and a sheet to show scary movies on... points if you can name all the stars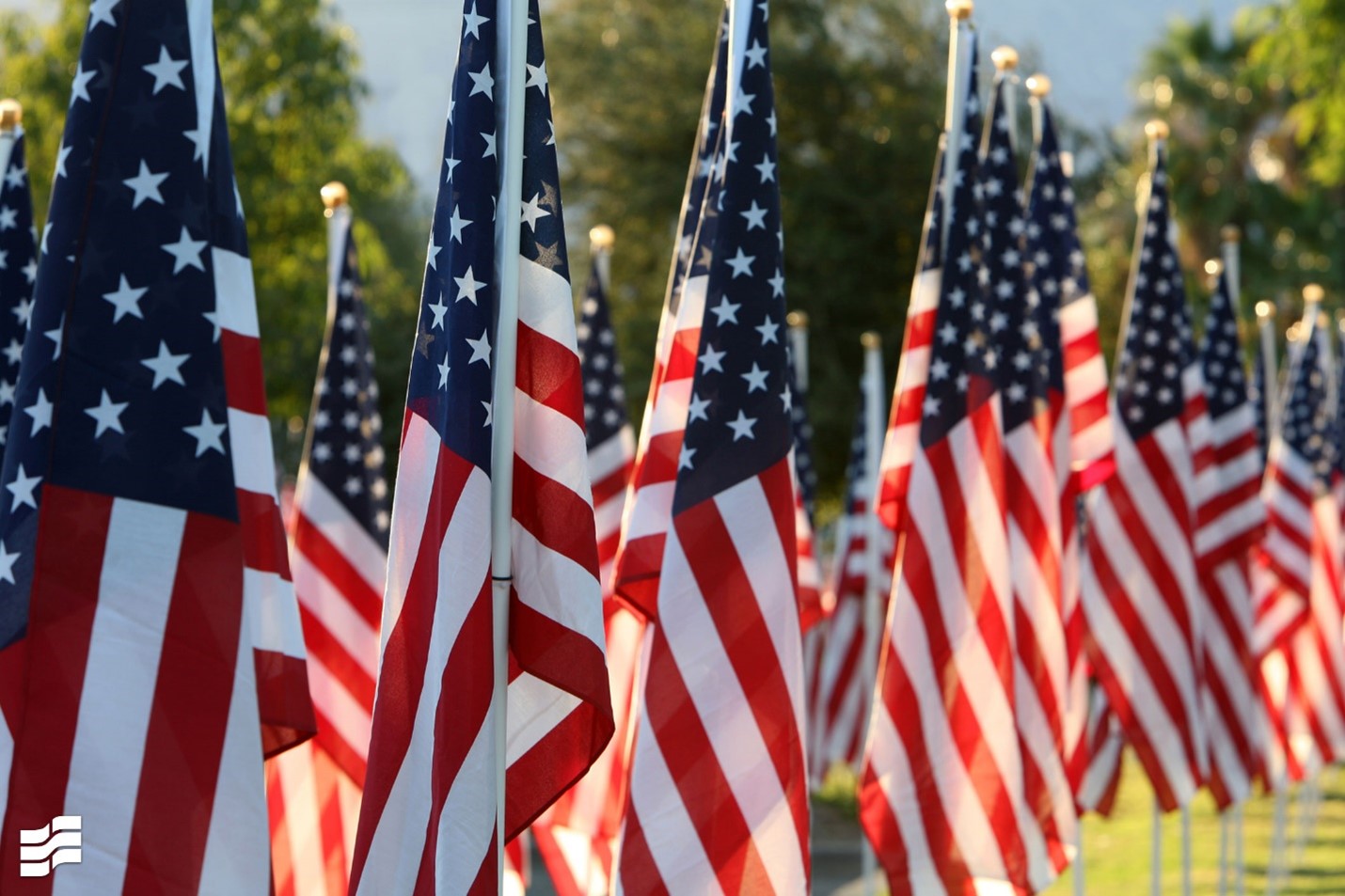 Honor Those Who Have Served: In our enthusiasm to kick off summer, sometimes the true meaning of the day gets overlooked. Originally known as Decoration Day, Memorial Day started in the years following the Civil War. It became an official federal holiday in 1971 as a tribute to the women and men who have died while serving in the U.S. armed forces. Here are some ways to salute those who have protected our freedom and our Nation:
Join in the National Moment of Remembrance at 3 p.m. on Memorial Day
Stop by a military cemetery or war memorial to leave some flowers, a wreath, or just to pay your respects
Share a picture on social media of a relative who has served our country and tell their story
Make a donation to a charity that supports military families or an organization helping veterans transition back to civilian life
Send a thank you letter to a veteran through Letters to Veterans or mail a care package through Operation Gratitude or Support Our Troops
Don't Rain On Our Parade: Or your party! If the clouds do open up, be ready with Plan B. First, bring all the food and drinks inside, then add these activities to the mix:
Put out some board games, card decks, and puzzles (hint: Corn Hole still works inside!)
Set up a DIY crafts table for the kids to make some flags, stars, flowers, and more
Stream a patriotic lineup of movies – The Patriot, Mr. Smith Goes to Washington, Born on the Fourth of July, Lincoln, An American President, Top Gun
Catch the National Memorial Day Concert at 8 p.m. (ET) on PBS, Sunday, May 29, 2022
Head to Washington.org for 360-degree tours of some great landmarks and memorials
If you are hosting a get-together, have a big (waterproof) tent on hand or clear out the garage so it's ready for the overflow... of guests!
And hey, you can always check out all the great Memorial Day sales at your local stores – they deserve the business. Rain or shine, bargains are always welcome – and it's a good time of year to buy mattresses, tools, appliances, camping gear, and spring fashions.
Meg Schutte is a Bank of Hope Blog contributor.
The views and opinions expressed in this article do not necessarily represent the views and opinions of Bank of Hope.
More Hope Stories
Getting a New Mortgage

Getting a New Home Mortgage Before Selling Your Old House

Getting Loans for Rental Property Business

Getting the Right Loan for Your Rental Property Business

Clever Ways to Make Extra Cash

Learn different ways to make extra money!
Getting a New Mortgage

Getting a New Home Mortgage Before Selling Your Old House

Getting Loans for Rental Property Business

Getting the Right Loan for Your Rental Property Business

Clever Ways to Make Extra Cash

Learn different ways to make extra money!