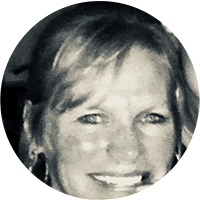 Feb 24, 2023
Everyday living is getting more and more expensive. Due to inflation, continual rising interest rates and the cost of gas, oil and electricity, not to mention paying more at the grocery store, everyone's feeling the pinch. All of this is making it even harder to make ends meet, much less save any money. So it's no surprise that people are turning to side hustles to help with finances. There are so many good reasons to do so that we will share here, along with some of the more popular ways to make extra cash.

With today's gig economy, you can jump right in. Try and pick something you love, or like enough to give more of your time to, and make a commitment to save a portion of it to keep building your portfolio. You can work from home, launch an online business, or partner with companies looking for part-time workers. Ever-increasing remote work means more opportunities to find something that fits with your interests, skills, and schedule. Side hustles can pad your 9 to 5 salary, make the most of your talents, and build you a healthy income stream – and if things really take off, possibly a whole new business or career.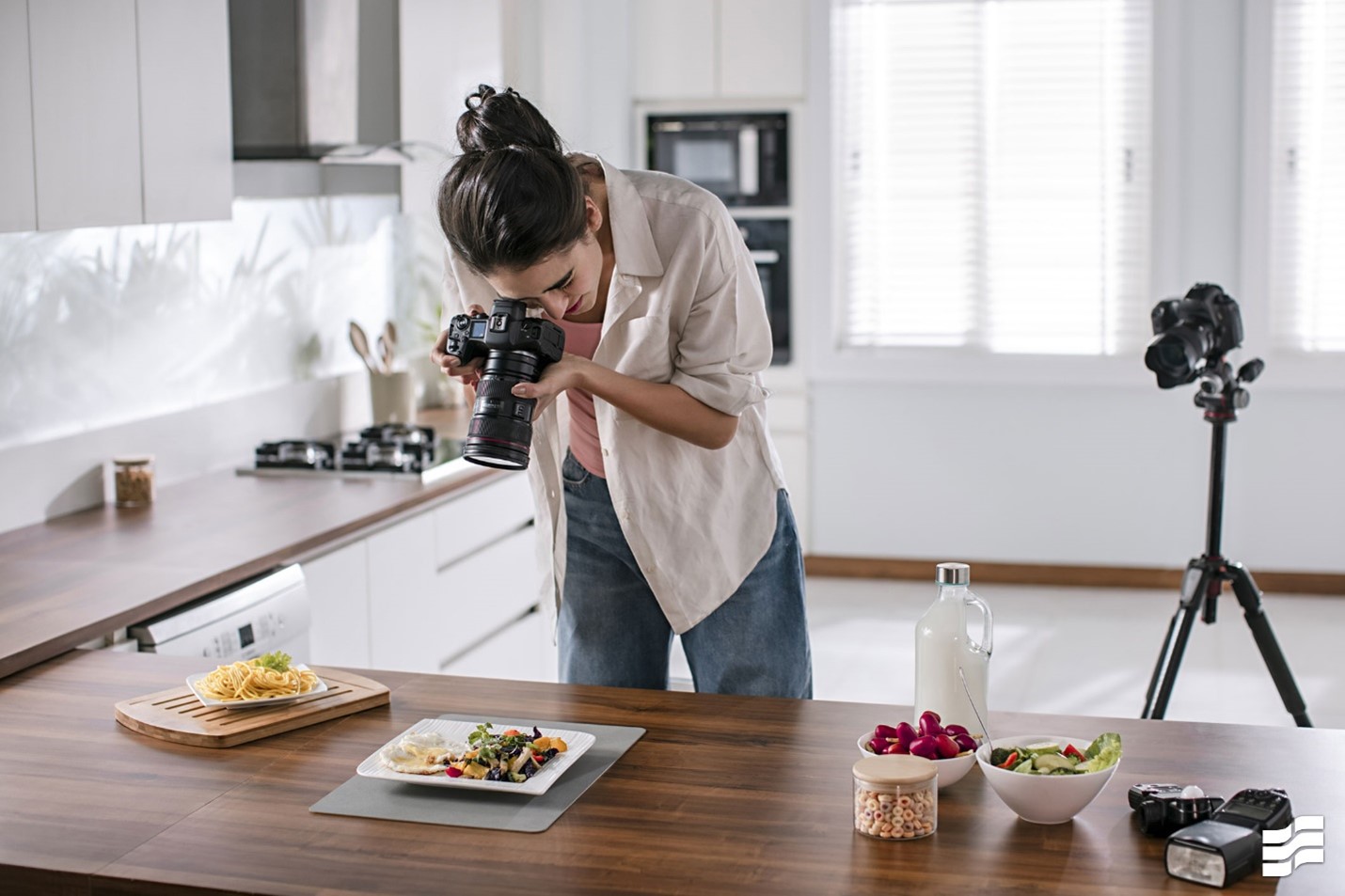 Good Reasons to Start a Side Gig:
Cover everyday expenses
Grow your savings account
Pay for a short-term goal (special event, holiday gifts, home upgrade, smartphone)
Save for a long-term goal (tuition, wedding, mortgage, new baby)
Pay down debt (student loans, auto loans, personal loans, credit cards)
Save for retirement
Keep busy during retirement
Fund investment accounts
Build an emergency fund (medical emergencies, unemployment, pet expenses)
Test-drive a new business or career
Turn a hobby into a part-time job
Generate passive income while working on a H-1 Visa
More Cash Can Lead to More Financial Freedom
Plus, no matter what you decide to do on the side, you're the boss! You can work as little or as much as you want, including nights and weekends. Many gigs don't require previous experience, a dedicated office or workspace, or even special equipment, so you could start tomorrow! There's no limit to the potential money you can make from any one of these options:
Virtual Assistant: Can You Get Things Done Nobody Else Can?
That's a real skill – and something people are willing to pay for. If you're good on the computer, good on the phone, good with people, and good to go, you could become an invaluable virtual or mobile assistant to an individual, a family, or a business. Even more enticing, you can work from home, on the road, or anywhere you may be (even multitasking while on vacation). Depending on what's needed, you might perform clerical and bookkeeping tasks, provide administrative support, make travel arrangements, handle calendars, book appointments, manage social media accounts, pen a blog ... any and all sorts of tasks. You decide what you are willing to do and set your rate. To find a gig like this, check out online job search sites, tell all your friends and family, connect with local networking groups in town, and promote yourself on social media. All you need is some experience, a computer, a smart phone, and most likely... some patience.
Got a Good Eye? Get Paid For Your Photography Skills!
Whether you go old-school with a real camera, or love what you can do with your smartphone, talented photographers have lots of options for extra work.
Sell to Stock Agencies - Businesses and publications consistently need stock images for many purposes. Through websites like Shutterstock, iStock Photo, and Getty Images, you get paid whenever one of your images is downloaded.
Capture Milestone Moments - Package up your talent to offer deals for special events like Christmas, Easter, graduations, christenings, and family reunions.
Teach a Class or Workshop - Online, one on one, or through community coursework, you can share what you know with others.
High Volume Photography - If you don't mind shooting many photos at once, you could find yourself in repeat demand for yearly school photos, wedding photo booths, sports team pictures, animal shows, dance recitals, business headshots, and fundraisers.
Bakers Wanted! Make Some Dough... From Your Dough
If you're famous for the sweets you whip up, it might be time to turn your hobby into a profitable part-time business. Your baked goods could be just the ticket to a steady income stream, depending on how much time you want to spend baking, testing new recipes, and refining your craft. It's a great chance to let your creativity shine, attract loyal customers (and most probably, make regulars!), and start earning some side money along with some name recognition. Charge as much as you deem your cakes, cookies, pies, and more are worth. Take your goodies on the road catering and/or take on custom requests for weddings, baby showers, parties, and more. Just be sure to check any local or city regulations around using your home for a business.
Start a Lawn Care Service: Get a Cut of the Profits
If you like the outdoors, know your way around a sit-down or upright lawn mower, and aren't shy about drumming up customers (you might have to go door to door at first), you can add on seasonal work to your money-making plan. Have a green thumb? Take it a step further and add on gardening or landscaping tasks. A great gig for retirees, teachers free for the summer, high school and college kids, and part-time workers who need an extra source of cash to pad their incomes. Grow your business and your clientele through apps like GreenPal, LawnGuru Pro, and others, where you can view, bid and find customers.
Get More Mileage - and Money - Out of Your Car
While we love our cars, the costs for gas, car payments, insurance, maintenance, and more, can really add up. But guess what? You might have a moneymaker parked right in your garage. There are a few ways to make money on a car you already own and have a license to drive, that can help lower costs and reduce your monthly payment, if not put you in a cash-plus situation.
Rent it Out - Got a cool sports car? A big truck for moving? Maybe an extra family car that doesn't get much use? Rent it out yourself or through Turo or Getaround – two online car sharing (or peer-to-peer) services that connect you with drivers who need cars in exchange for payment. They handle all the details and cover insurance, but you set the price and availability. Rent for a day, a week or a month, and out your extra savings on "auto"-pilot.
Drive for Others - Many businesses need reliable drivers to help make deliveries, including construction, health care, retail, grocery stores, and restaurants.
Join a Rideshare App - Someone always needs to get somewhere, especially if you live in or around a busy city (lots of tourists!), or near an airport. Ridesharing apps like Uber and Lyft can connect you with people and businesses that need rides, or to transport medical supplies, deliver groceries, get necessities and other items. Also with steady tips and bonuses, you could be earning more for your miles.
Fill the Gap: Rent Our Your Space
Here's another opportunity right under your feet for quick cash. Take Inventory of your home and grounds to see what spaces you can rent out to others. From a spare room, extra closets, the attic, your garage (for someone's car, bike, kayak, or boxes), and even the backyard to store a boat, you could be looking at earning hundreds just for space sitting empty right now. You can even rent out your whole house, apartment, or vacation home quite profitably through Airbnb or Booking.com. If you have several properties to rent out, you can scale up or down depending on your needs.
Be a Tutor: Helping Kids + Earning More = Smart Financial Move
Love kids? Are you a teacher? Or a well-versed college student? Just an ace at helping others grow and learn? There are plenty of opportunities to earn money tutoring students online or in person. Especially teaching English as a second language to kids, immigrants, and college students. You'll need a high school diploma or a GED to help elementary, junior high, or high school students do homework, prepare for exams, and make progress with subjects they find difficult. Look at online tutoring businesses, talk to local schools and colleges, reach out to family and friends, and start advertising your expertise and skills. Feeling really motivated? You can expand your services to other countries. All you need is a good video camera, reliable wi-fi and a willingness to work around different time zones.
Become a Notary: Everyone's Always Looking for One!
"Do you know a notary?" How many times have you heard this question or asked it yourself? There is always a need for a Notary Public. Whether people come to you or you travel to their location, there's ample opportunity to keep yourself as busy as you want. A wide range of important documents need the services of a notary – loans, real estate, wills, pension forms, power of attorney, prenuptials, medical (healthcare directives) and other official legal items. As an official state representative, your charge is to make sure signers know what they're signing, that they are who they say they are (I.D. check to avoid fraud), and are a willing participant in the transaction. To qualify, you'll need to submit an application form, pay a fee, and complete an examination under oath.
Go With the Flow: Hire Yourself Out
Willing to work but don't know where to start? Join today's mobile marketplace and get matched with local people who could use your help. With apps like Steady, TaskRabbit and Thumbtack, you can find or accept an "odd job" and set your own price. Check what others are charging so you don't price yourself out of contention. You might come across requests to move (or build) furniture, haul stuff to the dump, dig up a garden, empty a storage unit, organize a closet, wait for the cable person, set up a tech equipment, or fix broken appliances. Or DIY and promote your extra set of hands through social media, post on neighborhood websites, tack up an old-fashioned flyer. Just get your name out there and share customer reviews to keep the requests coming in. A great quick cash option for anyone who's handy. Or just super helpful.
Be Prepared to Pay Taxes on Your Extra Income
Don't forget you need to declare any new income and pay taxes on it. Per the Internal Revenue Service, you must include any earnings over $400 (from gig work, part-time job, or temporary assignments) on your tax return. If a company or individual pays you more than $600, whether by cash, check or mobile payment service, you should receive a Form 1099-NEC for nonemployee compensation to file with your tax return. If you don't – ask for one. Because if they report it to the IRS, you'll want your return to match their records. To make things easier on yourself, get to know the rules, keep good records (a paper or digital trail always helps), pay estimated taxes throughout the year (if applicable), and be sure to set aside a portion of your earnings so you're financially flush for Tax Day. An accountant can help you assess how much you might owe. Check out the IRS webpage, "Manage Taxes for Your Gig Work," for specifics.
Turn Your Extra Cash into Extra Savings
Open a Bank of Hope Savings or CD Account!

It's great to have more money at your disposal. But even better is earning interest on it and growing your portfolio. You want to maximize your hard work with a competitive interest rate, and it pays to shop around. Right now, Bank of Hope offers five Certificate of Deposits with some of the highest APYs in years. We also have Money Market and Savings products with varying terms and deposit requirements to best fit your needs. Open an account today, visit the nearest Bank of Hope branch or call 855-325-2226.
Meg Schutte is a Bank of Hope Blog contributor.
The views and opinions expressed in this article do not necessarily represent the views and opinions of Bank of Hope.
More Hope Stories
Get a Loan to Start a Business

Should you get a loan to start a business?

Treasury Management Services

Small Business Owners: Did you know banks offer Treasury Management Services to help you run your business better?

Digital Wallet

With a Digital Wallet, enjoy simple, safer and pay-as-you-go ease when shopping. Find out why you need one.
Get a Loan to Start a Business

Should you get a loan to start a business?

Treasury Management Services

Small Business Owners: Did you know banks offer Treasury Management Services to help you run your business better?

Digital Wallet

With a Digital Wallet, enjoy simple, safer and pay-as-you-go ease when shopping. Find out why you need one.