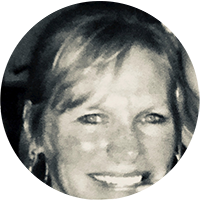 Meg Schutte
Mar 08, 2022
Daylight Saving Time (called "Summer Time'' in European countries) begins on Sunday, March 13 at 2:00 a.m. and ends on Sunday, November 6, 2022. Originally planned to make the most of the daytime and save on energy consumption, the United States officially adopted Daylight Saving Time as part of the Uniform Time Act of 1966. But not all states had to comply; with Hawaii and Arizona (excluding the Navajo Nation) and the U.S. territories of American Samoa, Guam, Puerto Rico, the Virgin Islands, and Northern Mariana Islands, not participating.
While most people complain about the alarm clock going off too early on the first Monday morning of Daylight Savings, there is still so much to embrace about having longer days. As the warmer months come along, put those sunny, extra hours to good use.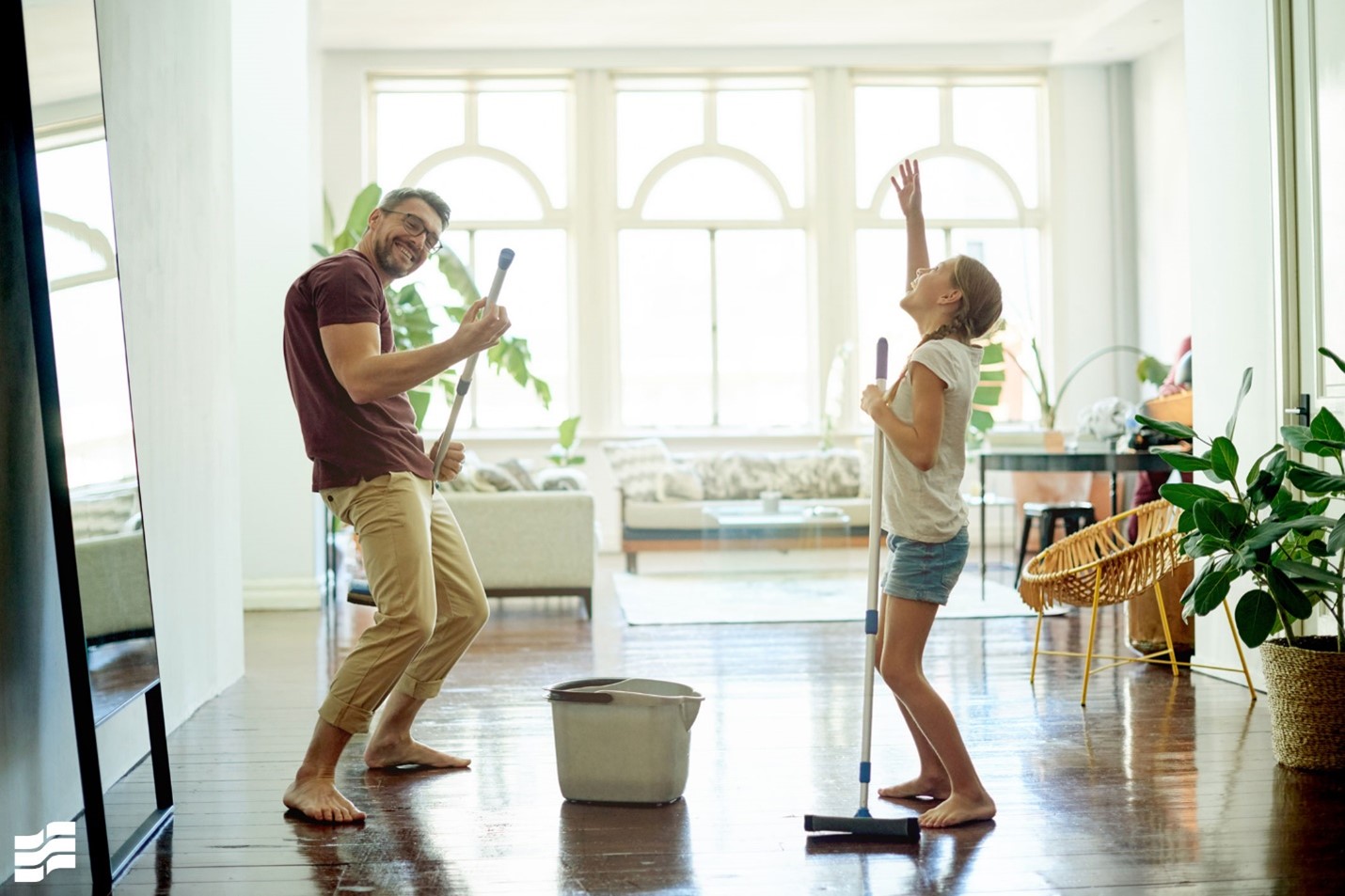 Welcome Spring & Summer
Use the long days to get your yard and home in great shape for a great season:
Top to bottom, give your house a big spring cleaning and donate those bags of clothing and other household items – and be sure to take the tax deduction
Gather family and friends (and save on hiring professionals) to spruce up the yard, mow the lawn, paint the deck, and get the garden ready for new blooms
Skip the stove and fire up the outdoor grill for no-fuss meals
Enjoy the world around you. Freely.
A boon for household budgets this time of year are the many free things you can do:
Pack a picnic and head to the beach
Run, bike, hike, walk, swim, canoe... the list is endless
Late sunsets make for Instagram-worthy photos
Go to street fairs, craft shows, local festivals
Checkout a stack of books from the library
Camp out in the backyard
Get some culture with free-admission museum days
Exercise alone, with friends, or as part of a club
Catch an outdoor concert
Hit the dog park, set up some play dates, or just keep lobbing that tennis ball in your backyard
More daylight = Less energy usage (and lower utility bills!)
One of the best parts of Daylight Saving is that we're all outside more, so lights and utilities get less of a workout. Be smart about how you use them:
Because there's less of a need for artificial light (lamps, overheads, twinkle strands), set everything on timers for when the sun goes down

Try replacing incandescent light bulbs with LEDs for more savings

Be cool, but not too cool. Cranking up the air conditioner will also crank up your electricity bill. Keep costs reasonable:

Save 10% a year by setting your thermostat just 10 to 15 degrees higher for 8 hours each day
Switch to a start thermostat which regulates cooling when you're not at home and can be adjusted remotely on the app
Place the thermostat in a good location and not in direct sunshine
Turn on fans to reduce the need for the air conditioner
Close the blinds during the day to keep hot rays out and rooms cooler

Don't let the water run. Even in warmer months, bills can rise due to gardening, lawn care, outdoor showers, dishwashers, doing laundry (dry clothes outside for a clean, fresh scent!), even letting the kids run through the sprinkler for a cool splash

Turn down your water heater to the warm settting (120°F) to lower costs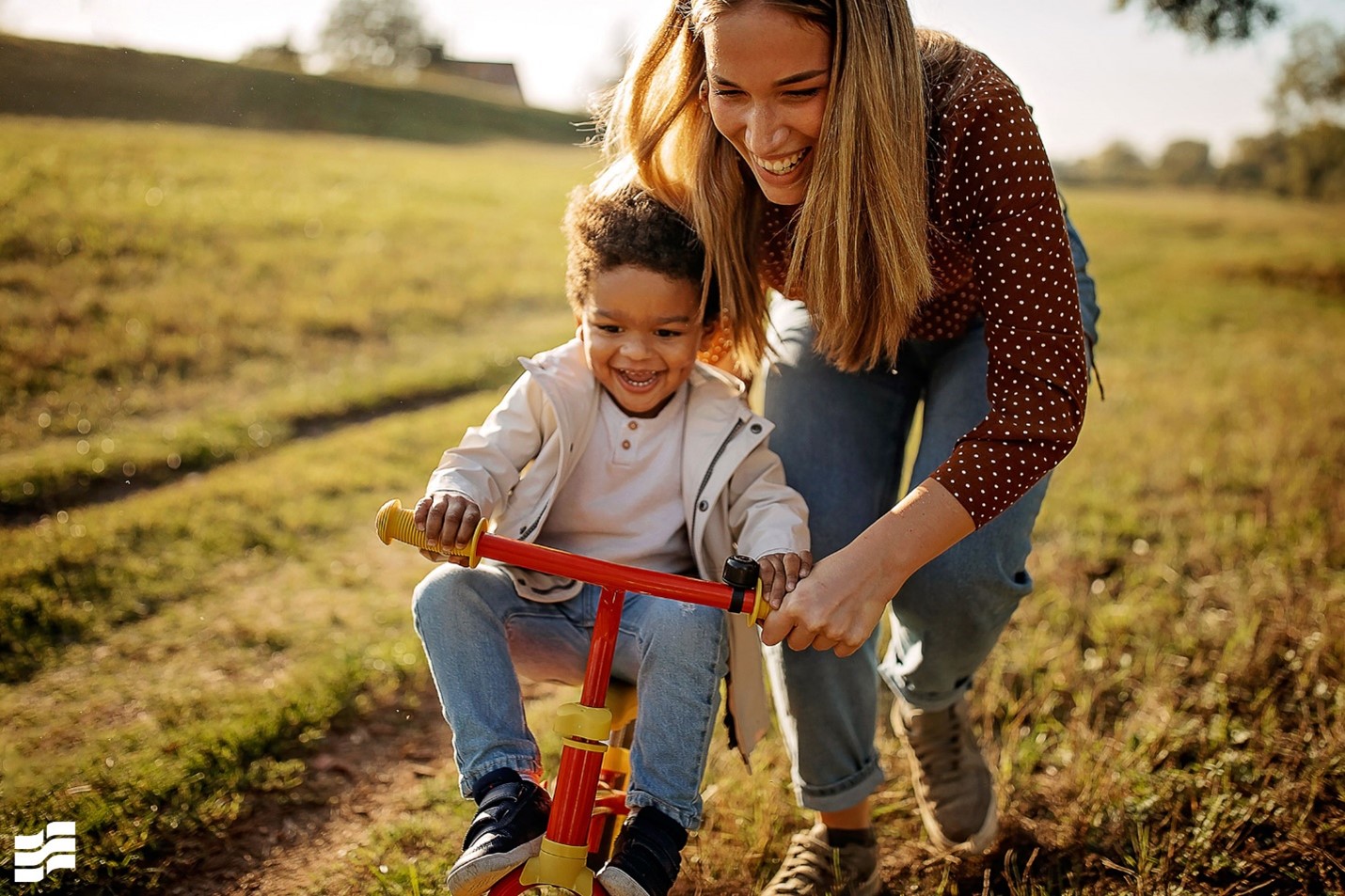 Make the extra hours count
Longer days mean you can be more productive. Why not check off a few things on your financial to-do list?
Set up a portion of your paycheck to automatically be deposited into your savings account
Open a CD account and enjoy a higher rate of return for your deposits
Set up Digital Wallet on your smartphone for secure, convenient, and contactless payment options at checkout
Clean out your wallet or purse to find those unused gift cards, hidden bills, and important receipts (and file away properly)
Gather all the change lying around – in the car, on your bureau, under the bed, in bags, stashed away – and take that stack to the bank. You'd be surprised how coins can add up.
Make more time for YOU
Along with changing the clocks, a change of season is the perfect time to reset your mind for a fresh perspective:
Set a reminder on your smartphone to meditate every day
Practice yoga to soothe your joints and soul
Tackle a different sport
Start a new hobby
Take a class
Or just kick back in the hammock and... just be
Meg Schutte is a Bank of Hope Blog contributor.
The views and opinions expressed in this article do not necessarily represent the views and opinions of Bank of Hope.