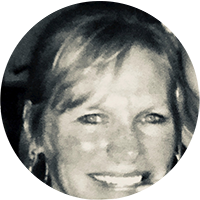 Meg Schutte
Apr 09, 2021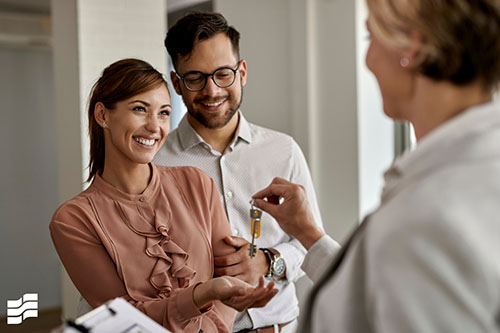 From falling in love at an open house to securing a loan and signing the final papers, buying a home is a big step in life. It's an emotional, stressful, and most of all... financial ride. Be as prepared as possible by knowing what questions to ask a mortgage broker. And shop around for the right loan and the right lender – because you're going to be making this payment for years, you want to be comfortable with the loan you've agreed to and the broker you're doing business with – the more you know about each other, the better. So ask lots of questions, like these:
Questions to Ask a Mortgage Lender
1. How much of a down payment should I make?
A typical rule of thumb is 20% down (doing so attracts lower interest rates from lenders), but there are various scenarios that can happen. Well-qualified buyers sometimes can buy a home with just 3% down or nothing at all. If you put less than 20% down, you'll probably have to pay private mortgage insurance, resulting in more closing costs and a higher monthly payment.

Pro Tip: Be sure to ask about any local, state and national down payment assistance programs.

2. What are my financing options?
There are a few ways to finance your new home and taking the time to find the one that fits your situation is well worth it. Your lender should explain the pros and cons to you of each:
Adjustable-rate mortgage (ARM): Over the life of the loan, the interest rate on the outstanding balance fluctuates according to a designated market indicator, and so will your monthly payment. ARMs typically limit how much and how often the interest rate can vary. Pro Tip: Ask your lender how often the payment interest rate will be adjusted and what is the highest cap on the rate?
Fixed-rate mortgage: With this type of popular loan, the interest rate remains constant throughout the length of the term, which is usually 15 or 30 years. A longer term means lower (and the same) monthly payment, but you'll pay more interest during the life of the loan.
FHA Loans: If you have a lower credit score, income and savings, you might qualify for a Federal Housing Administration (FHA) loan. Down payment requirements tend to be lower than for other loans, but there are restrictions as well as limits to what you can borrow.
3. What will my mortgage payment be?
This is all about budget and what type of home and mortgage you can afford based on your income, assets and credits. Your mortgage lender can help you figure out what makes the most realistic sense for you. They will also list out what goes into estimating your monthly payment: interest rate, closing costs and property taxes, and other fees.

Pro Tip: Find out if there is any prepayment penalty for paying off your mortgage early.

Estimate your mortgage needs with our helpful calculator.
4. Will you be running a credit check on me right now?
Every lender is different when it comes to credit qualifications, and will use your credit score to evaluate your mortgage application. A high credit score of 700+ indicates there's less risk you'll default on payments. A low score under 500 points can indicate potential problems. If you do have good credit, see if you qualify for any special offers or lower interest rates. When a lender runs a "hard inquiry" on you to see your payment history, it will show up on your credit report.

Pro Tip: Talk to a few lenders at the same time, so credit checks happen in a shorter period. This will lessen the potential impact on your credit score.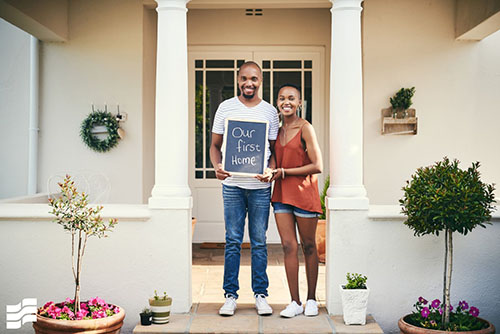 5. What are all the loan costs I should know about?
No one likes to be surprised with unexpected costs: especially not on closing day for your dream house. Knowing upfront what each lender will charge can help you compare and assess and choose who you'll go with for your loan. Federal law requires lenders to share with you an estimate of all associated fees in a Loan Estimate document, when your application has been completed. This can include lender fees, related third-party vendor fees (appraisals, credit reports, title policy, pest inspection reports, escrow, recording fees, taxes etc.)
6. When will my loan close?

This is an important date because, ideally, you'd like your closing and move-in date to coincide. You need to arrange for movers, turning on utilities, and for any painting and carpet installation you want done, etc. The closing date must be included in your purchasing contract, so you and your lender should be on the same page.

Pro Tip: While you're waiting for your final loan approval, don't go purchasing any other big ticket items.
Meg Schutte is a Bank of Hope Blog contributor.
The views and opinions expressed in this article do not necessarily represent the views and opinions of Bank of Hope.