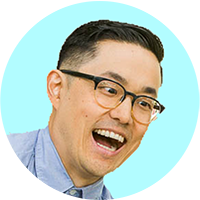 Johnny Lee
Jan 27, 2021
It's one of the most gratifying feelings we experience in life. It's the culmination of hard work literally paying off. For most of us, we experience this amazing feeling every two weeks. Yes, it's pay day!
Whether you receive your pay through direct deposit, or you get a physical check, there's really nothing quite like the feeling of money hitting your bank account. Part of the reason why many of us cherish that moment so much is simply because we work hard, and we get rewarded to do it. The best cause and effect.
And of course what we also know is that feeling doesn't last very long unfortunately because the realities of what we need to do with that money kicks in very quickly. In fact, for some it's already at the top of our minds well before payday. Yup, it's the reality of expenses. No matter what income level you're at, you have to pay expenses. From phones to credit cards, utilities, insurance, some groceries, gas and of course the big one, rent or a mortgage. We get paid, and then we pay out everything and everyone else. Whatever's left we try to save or should save and we eagerly look forward to the next pay day.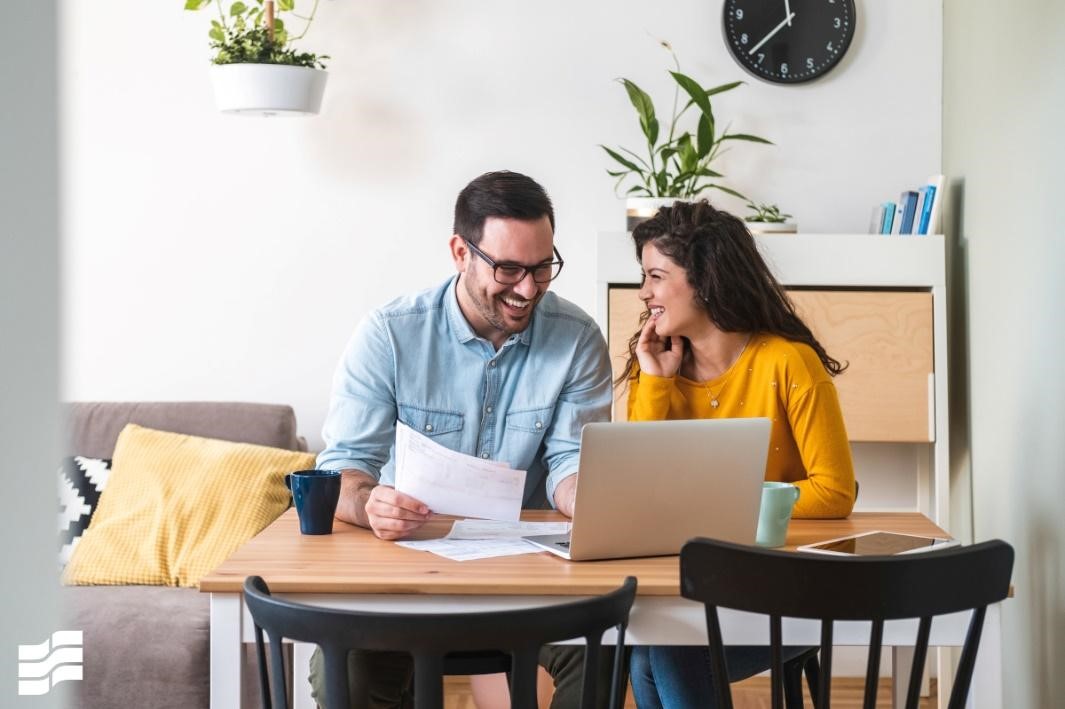 CREATING NEW HABITS
One of the most important things I've learned in my personal finance journey is the incredible importance of paying myself first. See, often times we get our pay checks and we get right down to paying for our expenses but instead of utilizing the leftovers, we immediately leave it somewhere to collect dust in a state of inactivity.
One of the reasons why we do that is partly because we are unsure of what we want to do with it. This is sometimes where overspending happens and with Bank of Hope's Mobile Banking, you can quickly see what you're spending on, right on the app. We may have some money lingering and without better alternatives for that money, it becomes so much easier to just spend it. However, we are actually missing a great opportunity, by not paying ourselves first.
Creating new habits, especially with our money, can prove to be challenging but with a few small steps and real goals, we can not only change the way we see our paycheck, but we can make changes that can grow our money over time.
PAY YOURSELF FIRST TO INVEST
One of the most important things you can do when you pay yourself first is invest. Investing in places like the stock market or real estate in smaller increments has never been more accessible to more people than ever before.
Many individuals believe they can't invest because they don't think they have enough money. However, when you pay yourself first, you can allocate those funds directly to your investments and treat this process like you would with your expenses.
A simple tip to achieve this is to automate your process. Just like you would use Online Bill Pay to pay your bills automatically every month, you can also set up auto debits to send money to your brokerage accounts. And within your brokerage accounts, you can auto allocate or manually allocate. Completely up to you and your horizon, risk tolerance and of course financial goals.

START THE JOURNEY
Take some time this week to really sit down and plot out your financial goals. You'll be pleasantly surprised what comes out when you get serious with your future financial journey. Build sustainable but realistic challenges for yourself. A little bit, one step at a time can go an incredibly long way. Taking care of your financial future makes perfect sense because your future deserves it.
After you have written some goals down, one of the best next steps is to start utilizing the right tools. Check out Bank of Hope's Mobile Banking to keep track of account balances, what comes in and out, and set alerts so you always know what's going on with your money even when you're on the go. Once you get your tools, you'll be ready to take the right steps. Pay yourself first, your future self will love it!
This article was written by Johnny Lee.
The views and opinions expressed in this article do not necessarily represent the views and opinions of Bank of Hope.
More Hope Stories
Tips for Estimating a House's Worth in 5 or 10 Years

Tips for Estimating a House's Worth in 5 or 10 Years

6 Ways to Take Care of Your Family Financially

6 Ways to Take Care of Your Family Financially

How Often Should You Monitor Your Bank Account

How Often Should You Monitor Your Bank Account
Tips for Estimating a House's Worth in 5 or 10 Years

Tips for Estimating a House's Worth in 5 or 10 Years

6 Ways to Take Care of Your Family Financially

6 Ways to Take Care of Your Family Financially

How Often Should You Monitor Your Bank Account

How Often Should You Monitor Your Bank Account