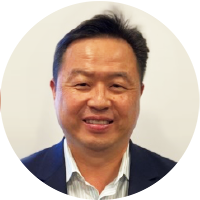 James Lee
Sep 14, 2021
How are you protecting your account information from fraud and cyber-attack?
Cyber crimes and attacks on financial accounts and users are rapidly increasing over the years. According to the Aite Group, 47% of Americans experienced financial identity theft in 2020. The losses from identity theft cases totaled to $502.5 billion in 2019 and increased 42% to $712.4 billion in 2020.
Business Owners are especially at risk of being damaged by cyber-crime. Business email compromise (BEC) attacks are one of the most financially damaging cyber-crimes which is rising year after year. According to GreatHorn report, spoofed email accounts or websites were the most experienced form of a BEC attack acknowledged by 71% of business organizations. The Internet Crime Complaint Center received a record 791,790 complaints last year, with reported losses exceeding $4.1 billion in 2020.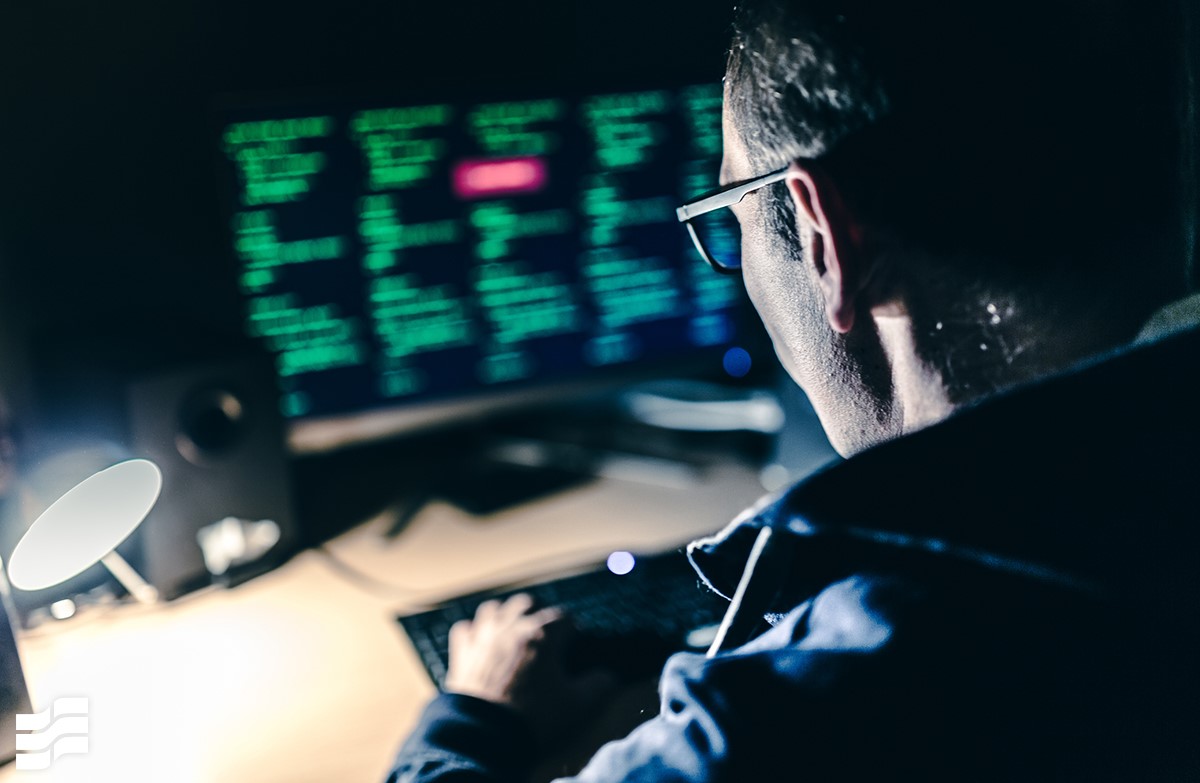 What action should business owners and executives take?
They should invest in purchasing and upgrading their business online banking platforms with a bank that has an online platform with strong and robust risk management capabilities, such as below:
Extensive Information Reporting – View details, summary balances and transaction history; as well as check images, statements, and account analysis.
ERP (Enterprise resource planning) Integration and account reconciliation – Ability to integrate (download Business Online Banking information) using ERP software such as QuickBooks, Quicken, Microsoft Money, and BAI2 that organizations commonly use to manage day-to-day business activities such as accounting, procurement, project management, and risk management.
Robust System Administration – Improve internal security with dual approval for high-risk transactions like balance transfer, bill pay, ACH, and online wire payment.
Secure Banking Environment – Validate Business Online Banking users with multi-factor authentication, that is compliant with FFIEC (Federal Financial Institution Examination Counsel) guidelines, to protect against cyber-attacks and fraud attempts.
Payee Positive Pay – Help reduce incidents of check fraud by paying checks, only if all the marks (account number, date, check number and amount) can be verified. This helps ensure that altered checks or checks issued fraudulently are not paid out.
BEC (Business Email Compromise) – Establish internal procedures (such as callbacks) for employees to verify that instructions or requests that they may receive (especially by email, text or fax) to transfer funds (especially to new transferees, new addresses or new accounts) are authentic, even if received in the name of your officers, vendors, or other known third parties.
Food for thought!
Out of 79 million homeowners in US, 7.9 million video doorbells (Ring video-door bell on top at 1.4 million) units were sold in 2020 alone. Homeowners are going to greater lengths to protect their homes, by opening their wallet to purchase video doorbells and paying installment fees.
It is a time for business owners to upgrade their business online banking system, to a robust system with risk management capabilities. As a business owner it is their duty to protect their bank accounts and reputation, which are very important assets for all businesses. It is time for business owners to also, do everything they can to secure their financial information and avoid becoming victim to cyber-attacks.
For more information, please call our Treasury Management department at 1-800-788-4580 or visit your local Bank of Hope branches.