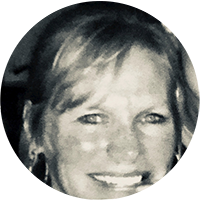 Meg Schutte
Dec 12, 2022
I want to be my own boss.
I'm tired of office politics
I want the freedom to run my own day.
It's time to pursue my dream!
If not now, when...?

There are so many reasons why people decide to launch a business. And even with so many venues and directions to go in, along with a lot of risk to consider, it's still an exciting adventure for anyone who tries. One thing is indisputable: small businesses drive America's economy. They hire others, help grow the marketplace, introduce new products and services, and keep things moving. These days, it's easier than ever to put out a shingle (online or on the street), even right from home. Many people work long and hard to make their businesses fly, and it's good to know what the landscape looks like before you join in.
Take a closer look at the data to see where you can fit it or stand out!
Apply for a Small Business Loan Today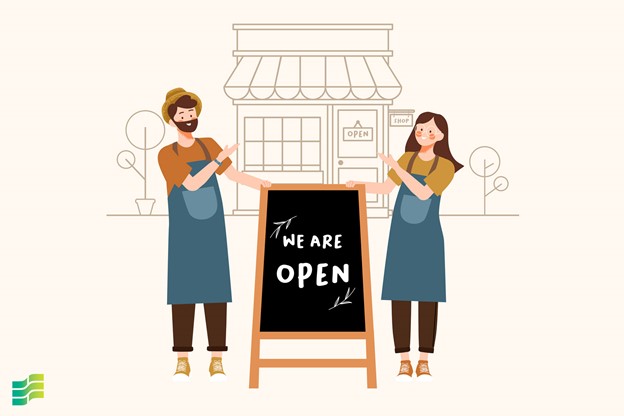 What is a Small Business?
In the U.S, a small business is defined as an independently owned for-profit enterprise with fewer than 500 employees (there are exceptions in specific industries). This encompasses the many startups, new enterprises, mom- and- pop shops, and sole entrepreneurs out there.

Small Business, Big Impact
The numbers for 2022 are impressive, with 33.2 million small businesses in the U.S. making up 99.9% of all businesses. Entrepreneurs come from all walks of life and every age group to run businesses of all types, and help America thrive. Small businesses:

Create 1.5 million jobs every year, accounting for 64% of new jobs
Employ 61.7 million employees or 46.4% of all employees in the U.S.

27.1 million small business have no employees
5.4 million have 1-20 employees

Why Do People Go Into Business On Their Own?
It's heady to join the world of small business owners and entrepreneurs. There are huge attractions to running your own shop, whether it's just you or managing a staff. You get to call the shots, make all the decisions, be in charge of your day and your time, and best of all, bring your passion to life. But remember, you also wear ALL the hats and juggle ALL the responsibilities. Here are the top reasons people set out on their own:
Be their own boss (biggest motivator)
Fed up with corporate America
Pursue a long-held dream or passion
Desire for more freedom, independence and control
Hop on an opportunity that opened up
Not ready to retire
Newly unemployed
Will Your Business Make it?
The success or failure of your business hinges on many factors. While the world thrives on new ideas, products and services, as well as tried and true lines of business, not every dream gets off the ground or has the legs to go the distance. When it comes to small businesses, 20% fail in their first year and 50% within five years after opening. But that means 80% survive their first year and that could be you! No matter how in love with your idea you may be (and you should be!), you have to make sure that a need for it exists, that people will respond to it, and you can truly make a go of it over time.

Top reasons why businesses fail:
Lack of market demand for product or service

This is the #1 reason for failure
Do your research, conduct focus groups, find a mentor

Run out of cash
Money-management issues
Out beat by competitors
Not having the right team
No real business plan
Weak marketing and promotion strategies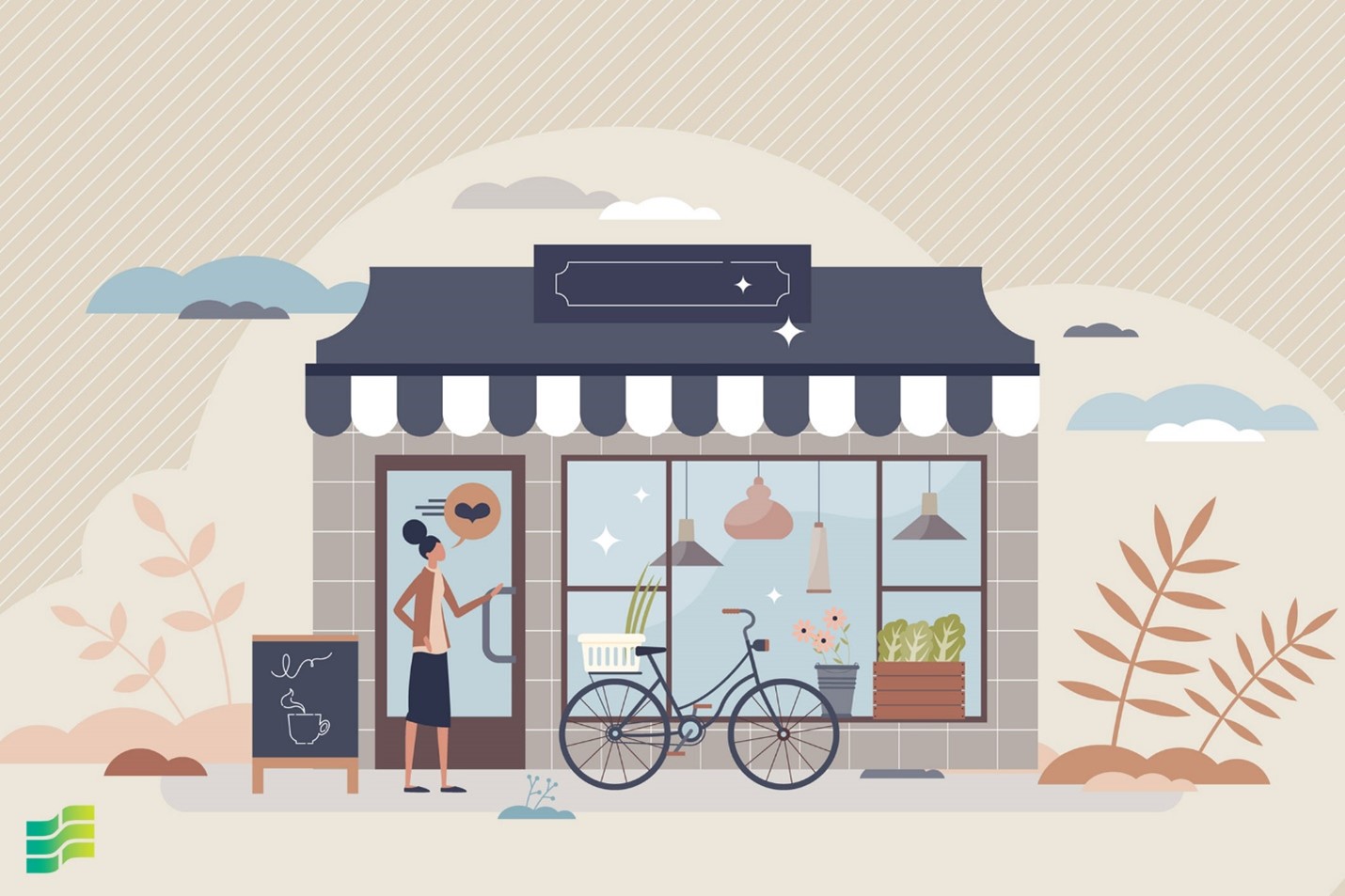 Do You Have the Smarts?
In reality, entrepreneurship is open to all education levels. There's no limit on who can jump into the ever-growing small business marketplace. An MBA or college degree does not guarantee success more than a high school one does. In fact, business owners with a high school education lead the field in small business ownership:
High School degree - 33%
Bachelor's degree - 29%
Associate degree - 18%
Master's degree - 16%
Doctorate level - 4%
What's Everybody Selling?
The dream is alive in America where any and all ideas have a chance to bloom. There's no end to the choices you can make. You can turn a successful hobby into a side gig, take your current career talents and go solo, or join a field where you think you will excel. Some of the most popular small business categories currently are:
Retail (Store, ecommerce, and other)
Food and restaurants
Business services
Health, beauty and fitness
Residential and commercial services
How Do You Fund A Small Business?
Business owners face many challenges, with one of the main ones being cash flow. Doesn't matter if you're just starting out, a few years in on your journey, or a seasoned business with a big following, you need cash day in and day out for rent/mortgages on office space, utilities, technology, staffing, etc. Not to mention being flush enough to pay your year-end tax bill or quarterly estimated taxes. A lack of cash can stop you in your tracks. So whether you need a loan to get started, or expand your current business, here are some ways to raise funds:
Personal savings
Friends/Family - Via a gift, loan, equity, partnership
Crowdsourcing
Small Business Loans
Small Business Credit Cards
Small Business Line of Credit
Other lenders: big/small banks, credit unions, angel investors
Government grants
An Entrepreneurial Spirit Has No Age
Young or old, you can launch a business anytime. While it's natural to think that younger people might have more energy and zeal to take on the daily machinations of running their own business, the numbers skew higher.

Age breakdown of small business owners:
Age 50-59 - 35%
Age 40-49 - 25%
Age 60-69 - 18%
Ready to start a business?
As an expert in small business lending, Bank of Hope has a variety of loan types to fit your needs. Reach out today to see how we can help fund your dream.
Meg Schutte is a Bank of Hope Blog contributor.
The views and opinions expressed in this article do not necessarily represent the views and opinions of Bank of Hope.
More Hope Stories
Clever Ways to Make Extra Cash

Learn different ways to make extra money!

Get a Loan to Start a Business

Should you get a loan to start a business?

Treasury Management Services

Small Business Owners: Did you know banks offer Treasury Management Services to help you run your business better?
Clever Ways to Make Extra Cash

Learn different ways to make extra money!

Get a Loan to Start a Business

Should you get a loan to start a business?

Treasury Management Services

Small Business Owners: Did you know banks offer Treasury Management Services to help you run your business better?