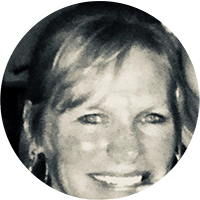 Meg Schutte
Apr 26, 2022
While your mood is lifting with springtime blooms, warmer temps, and all the green that's been missing from your life, don't miss out on some really good buys that can be found with the change of seasons. Just like the rest of us, retailers like to mix things up as the calendar rolls by. And that means as fresh new items come in, the older inventory (sometimes just a few months in the store) needs to move out. That's where the bargains come in. So hop on what you find, because good seasonal deals go fast.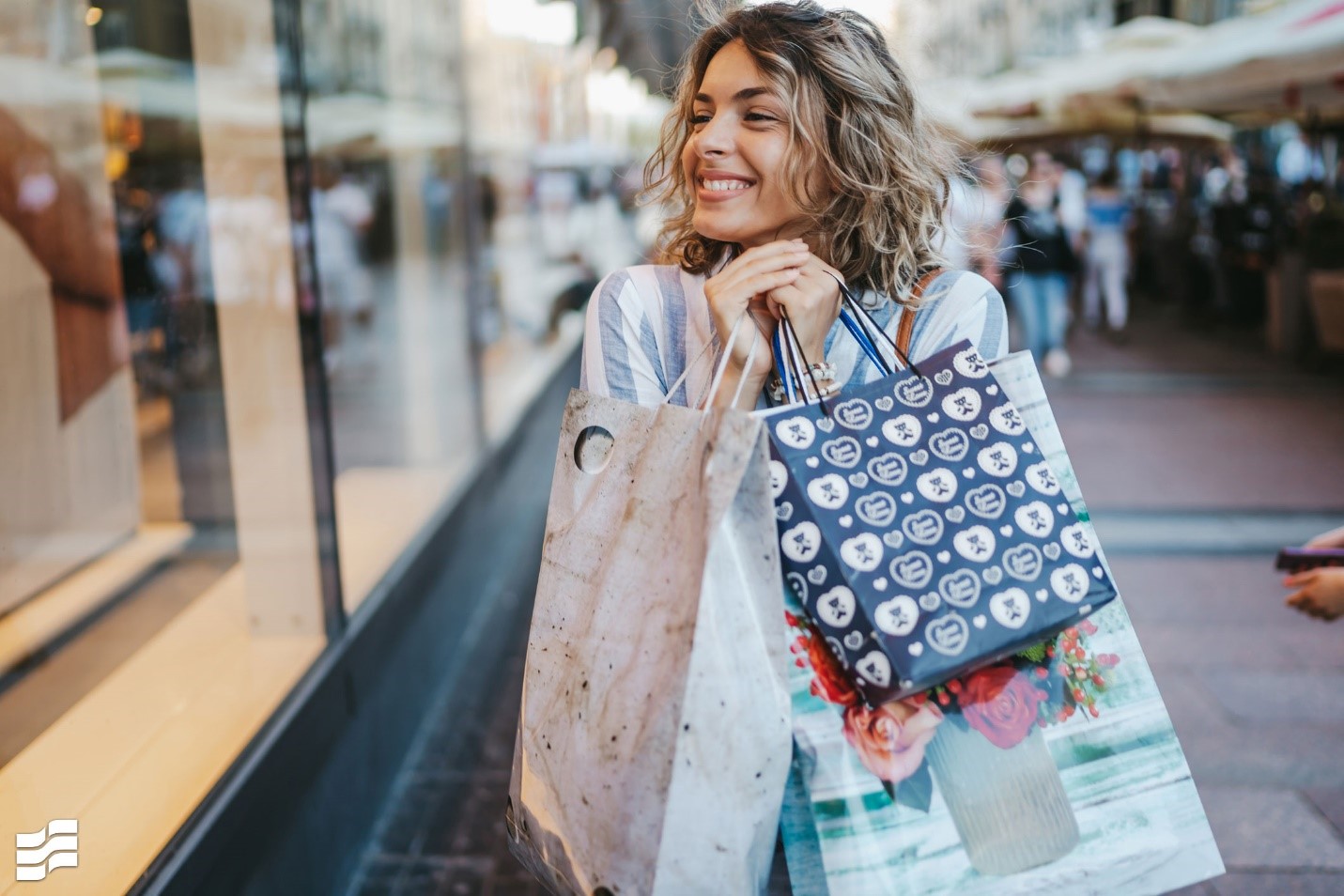 Travel More, For Less: Right between the crazy holiday travel season and the busy summertime one, are the quieter months of spring. This is when retailers choose to offer deep discounts on luggage and accessories. Need a new carry-on (with wheels that work)? Or an under-the-seat bag with lots of pockets and zippers? Maybe you've finally decided to treat yourself to a complete set of luggage for your next big trip. You can find attractive offers on dopp kits, garment bags, backpacks, duffle bags, and all those handy accessories you never buy (packing cubes, digital organizers) but realized on your last trip that you really need it? Compare all the major retailers online before you book that purchase.

BBQ Bargains: There's nothing better than an outdoor barbecue. And with longer, warmer days here, grills are going to get a workout. To attract more buyers for the spring/summer rush, stores are lowering prices on grilling tools, covers, and accessories like grates, chimney starters, smokers, and racks. While you might find some mouth-watering prices on grills now, it is best to make that bigger purchase at the end of the season. Meanwhile, fire up your wish list and see what local and online sellers are serving up.
Don't forget: Father's Day is June 19th, and you know how Dad likes to get his grill on.

Workout Wows: Running in the park, biking around town, sunrise yoga on the beach... so much to love about exercising outside. And there's nothing like new gear to keep you motivated and moving. Check your favorite suppliers for specials on sports bras, leggings, sweatshirts, shorts, shoes, running jackets, pullovers, windbreakers, and more.
Keep in mind: as gym attendance wanes with the nicer weather, you could score a better rate on a membership.

Foot this Bill: April and May are key months to get a new pair of running shoes and other athletic footwear. From kids to adults, you can outfit the gang with reduced items in stores and online. Whether it's last year's merchandise (still good) or a hot price on a trendy, seasonal fav, jump on it and get out and enjoy the spring in style.

"Car Pay''-Diem: Seize these savings during National Car Care Month this April. Car lovers everywhere are shining up the windows, polishing the trim, refreshing what's needed under the hood, and cleaning their rides inside out. As the road trip season gets underway, stop by an auto supply store for discounted inventory on automotive tools, maintenance items, and cleaning supplies. If you need it, there's sure to be a deal on winter tires somewhere.

Don't Sleep On It: The "M" in Mattress must stand for "May," because this is the best month of the year to refresh your bedroom (and save your back). If you're really smart, make time over Memorial Day for really big discounts – because as newer models are released in June, showrooms need the space. If you do decide to spring for some better shut-eye, remember: many retailers will take away your old bed for no cost when they deliver your new one.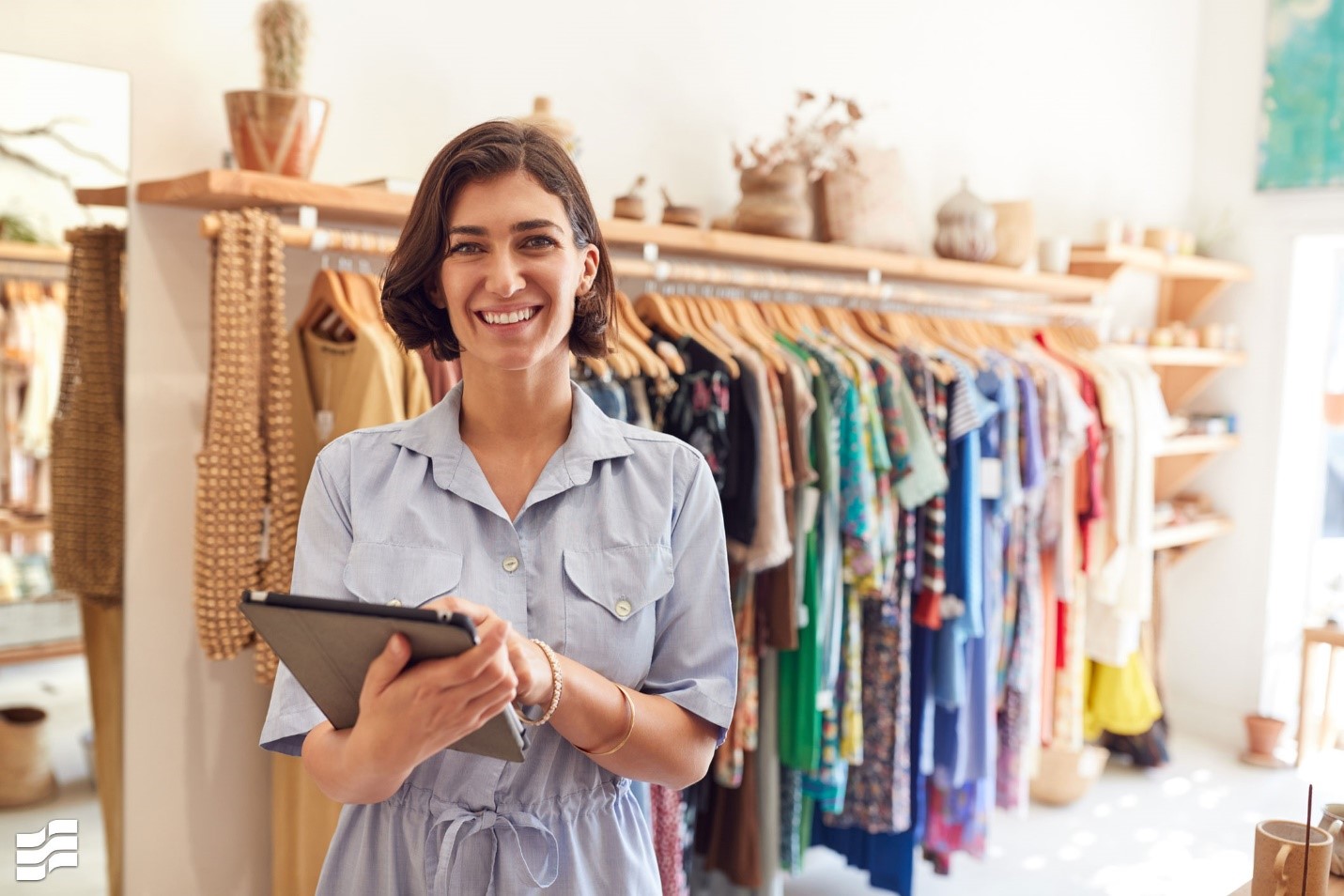 Clothes-Out Sales: When it comes to fashion, no one likes clothes that have been hanging around too long. That's why shop owners like to keep merchandise moving – especially on Memorial Day. Snag some spring specials (won't stay on the shelves long!), last year's "it" looks, and any cozy winter items that still need a home. Check your inbox or online for any coupons wherever you may be shopping. And hit a neighborhood tag sale or two... someone's spring cleaning could lead to your next head-turning ensemble.

Spring Clean-Up: Speaking of spring cleaning, this is the time to plug-in to some deals on vacuums. Yes, it's a chore, but a really good machine can make it much easier. COVID-19 turned us all into cleaning machines, and if you think your vacuum took a beating or you're just in the market for a new one, look for savings on last year's models as store owners will be ushering in new ones in June. Check out department and big-box stores, too.

Sweet Deals: Still eating your Easter candy? Well, that sweet tooth won't be taking a vacation anytime soon. And neither will leftover goodies. So visit your favorite candy shops and grocery stores after the holiday to find "cheep" prices on chocolate bunnies, cream-filled eggs and jelly beans. You'll also find plenty of discounted decor and accessories – from stuffed animals who need a hug, to Easter baskets, and ceramic rabbits.
Hop on this special: Hams are on sale after the holiday, along with Easter cookies and cakes.

"Snow" Good: There's always that one day when you're suddenly done with winter. It happens to retailers, too. Prepare your garage for next year's chill with a shiny new shovel or snow blower on sale. While you're at it, check out winter snow boots – and maybe treat yourself to a new overcoat or ski jacket, too. You'll be glad you did when winter rolls around once again.
Meg Schutte is a Bank of Hope Blog contributor.
The views and opinions expressed in this article do not necessarily represent the views and opinions of Bank of Hope.
More Hope Stories
Getting a New Mortgage

Getting a New Home Mortgage Before Selling Your Old House

Getting Loans for Rental Property Business

Getting the Right Loan for Your Rental Property Business

Clever Ways to Make Extra Cash

Learn different ways to make extra money!
Getting a New Mortgage

Getting a New Home Mortgage Before Selling Your Old House

Getting Loans for Rental Property Business

Getting the Right Loan for Your Rental Property Business

Clever Ways to Make Extra Cash

Learn different ways to make extra money!