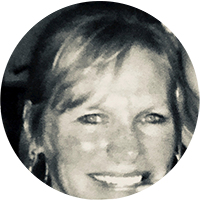 Meg Schutte
Oct 02, 2020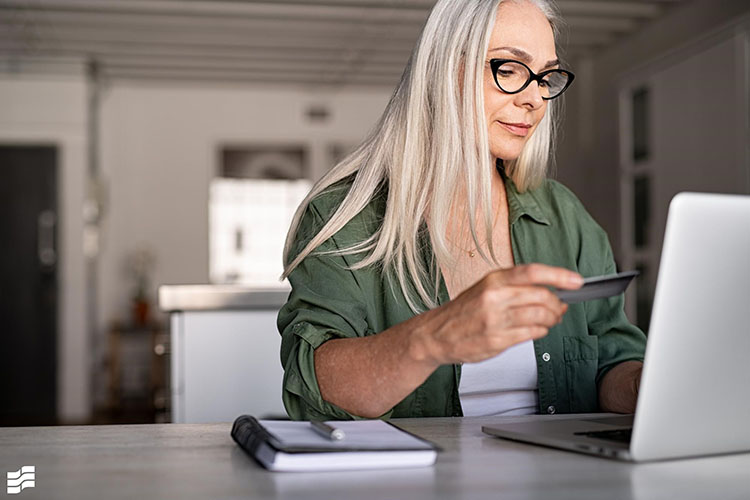 Bank Without the Bank
Isn't it time you switched to Online Banking? It makes handling your finances as convenient and easy as possible, and you can do it 24/7. You can safely conduct all your financial activities — most everything you already do — from home, at the office, while you're traveling... anywhere you might be. That's extra convenient these days with the coronavirus making us extra cautious about where we go. Plus, many banks and financial institutions have reduced their hours. Once you enroll in Online Banking, you can start taking advantage of all the benefits.
Get Started
Once activated, all you need to access your account is an internet connection, a log in I.D. and password for secure banking from your desktop, laptop, tablet, or smartphone. Banks use advanced technology and industry best practices, plus multiple layers of security to protect your personal and financial information. Everything from monitoring techniques, firewalls, multi-factor authentication, encryption, and more is utilized to safeguard your account. For added protection, you can set up alerts to receive email or text notifications about your daily balance, low balances, deposits, cleared checks, large purchases or withdrawals over a specified limit, password changes, and more. Alerts give you great peace of mind and keep you current with all your activity.
Pro Tip: Create unique passwords and do not use the same one for another account. Avoid using addresses and birthdays that are easy for criminals to guess.
View Your Transactions
Did that check clear?
Has your deposit been recorded?
What's your current balance?
When you need answers to your money questions, log in to your Online Banking account. No more waiting for your bank statement to arrive each month. See your balance in real-time. Review your history. Check recent transactions; sometimes these will be listed as "pending" until your bank officially completes them. View check images. Frequent check-ins are a smart way to more easily spot anything amiss. If you do see unauthorized transactions, a charge that's higher than expected, or any other suspicious activity, first notify your bank. And even though it's great to be saving paper, you can still download and print data as needed for record keeping, or save out to a financial app or software program you might be using.
Pro Tip: Report any account discrepancy right away so your bank can correct it or look into the issue further.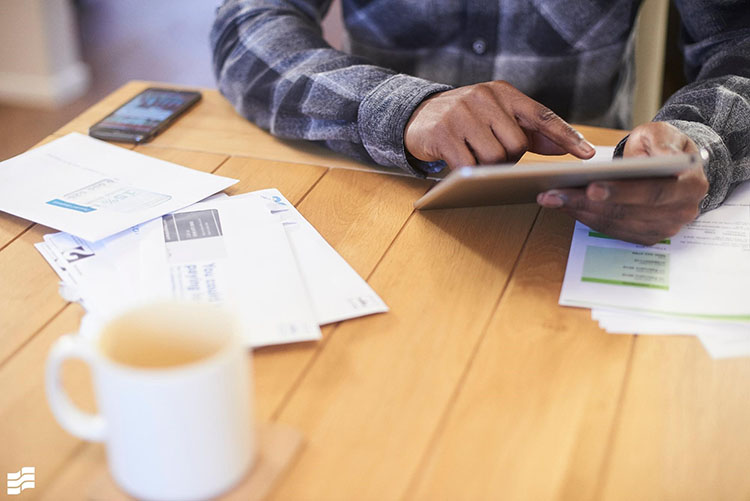 Pay Your Bills
Admit it, sitting down with a pile of bills and writing out checks or calling in a credit card number is both time-consuming and a chore. With Online Banking, you can pay your bills right through your bank's website. No more lost checks in the mail. Or missed due dates. Just set up each payee with your bank's Bill Pay service and then designate the dollar amount and due date. For accounts with a set amount due each month, like your car or mortgage payment and health insurance, switch to a recurring, automatic payment so it's "one and done."
Pro Tip: Designate your bill payment a few days before it's due so you can make sure it posts on time.
Send Money
Forgot your wallet?
Didn't bring any cash to a group dinner?
Split a cab ride home and can't cover your share?

This feature truly makes life easier. Many banks provide person-to-person or P2P payments. This means you can send money to anyone with a U.S. bank account via their email address or mobile number. Save time writing and mailing a check or going to withdraw cash at an ATM or visiting a bank teller. Plus, your recipient will be happy to be paid faster
Transfer Money
Saving for something special — a wedding, new car, vacation or house down payment?
Open separate savings accounts for each and build them up by easily transferring money from your checking or savings account. You can often open an account with a minimum balance required or none at all. Check with your bank on their specific requirements to do so. It's a great "save as you go" habit to keep up.
Checking balance running low and rent is due?
No worries. To avoid being overdrawn, you can move money from savings or another account to cover the check in just a few clicks. It's much faster than handling at the bank or over the phone. Even better, money transferred between accounts typically happens automatically. You can always check your balance to confirm. However, if you are moving money to an account at a different bank, it can take up to 3 days.
Get the App: On-the-go Banking



Once you're all set with Online Banking, it's a quick hop to download your bank's mobile app and do all of the above right on your smartphone or tablet. Need to make a deposit? Mobile apps make it so easy. Just snap a photo of the front and back of the check on your phone — don't forget to endorse it — and upload it to your account. You can indicate "Mobile Deposit Only" for added precaution. Requiring access via fingerprint or facial recognition can add another layer of safety (subject to features on your mobile device.)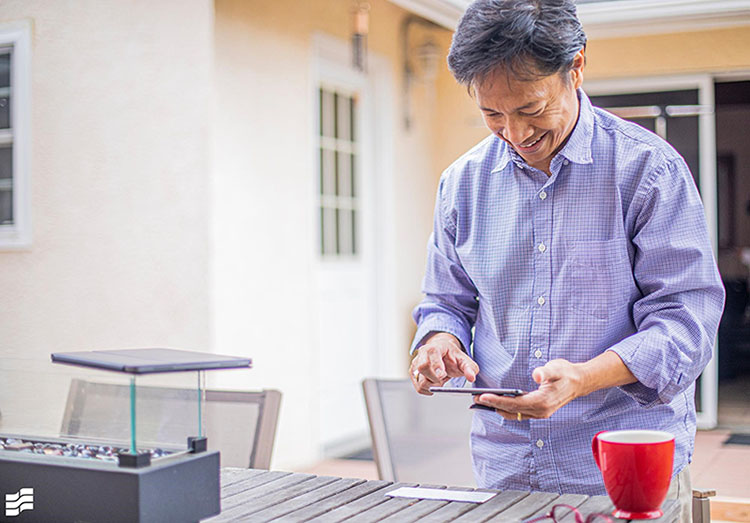 Pro Tip: Always do your mobile banking on a secure network and avoid using public Wi-Fi. Check your connection before you access personal information.
"Online and Mobile banking isn't just about banking on your time, it's about security and convenience. There's no need to go into a branch to deposit a check, make a transfer, or check your balances. You can do that right from the comfort of your home quickly and easily." - Penny Yi, Managing Director for Digital Banking


As a Bank of Hope customer, it's easy to enjoy all the benefits of Online Banking and Mobile Banking. Enroll today!
Meg Schutte is a Bank of Hope Blog contributor.
The views and opinions expressed in this article do not necessarily represent the views and opinions of Bank of Hope.
More Hope Stories
Getting a New Mortgage

Getting a New Home Mortgage Before Selling Your Old House

Getting Loans for Rental Property Business

Getting the Right Loan for Your Rental Property Business

Clever Ways to Make Extra Cash

Learn different ways to make extra money!
Getting a New Mortgage

Getting a New Home Mortgage Before Selling Your Old House

Getting Loans for Rental Property Business

Getting the Right Loan for Your Rental Property Business

Clever Ways to Make Extra Cash

Learn different ways to make extra money!