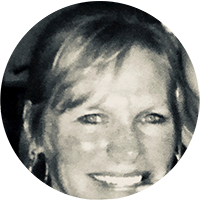 Meg Schutte
Jan 27, 2023
As an entrepreneur, you throw so much of yourself into your business. While your commitment and dedication keep things humming, being continually sidelined by basic operations and administrative tasks - including managing your finances - can max out both your time and energy. From handling day to day responsibilities, tracking profits and losses, monitoring capital, and thinking ahead to the future, you always have a full plate.

This is why Treasury Management Services are so important for small businesses.

Many small businesses don't realize that, beyond commercial banking products, banks offer Treasury Management Services that can take major tasks off your plate and help reduce your financial workload. Whether you oversee the bottom line or have a staff that does. TMS tools and solutions are designed to streamline and automate your business finances, simplify cash management, optimize cash flow, handle investments and other assets, reduce risk and fraud, and so much more.
More and more small businesses are changing their business for the better with Treasury Management Services. Maybe it's time you did, too.
Manage your business finances more efficiently >
Bank of Hope Global Treasury Management Solutions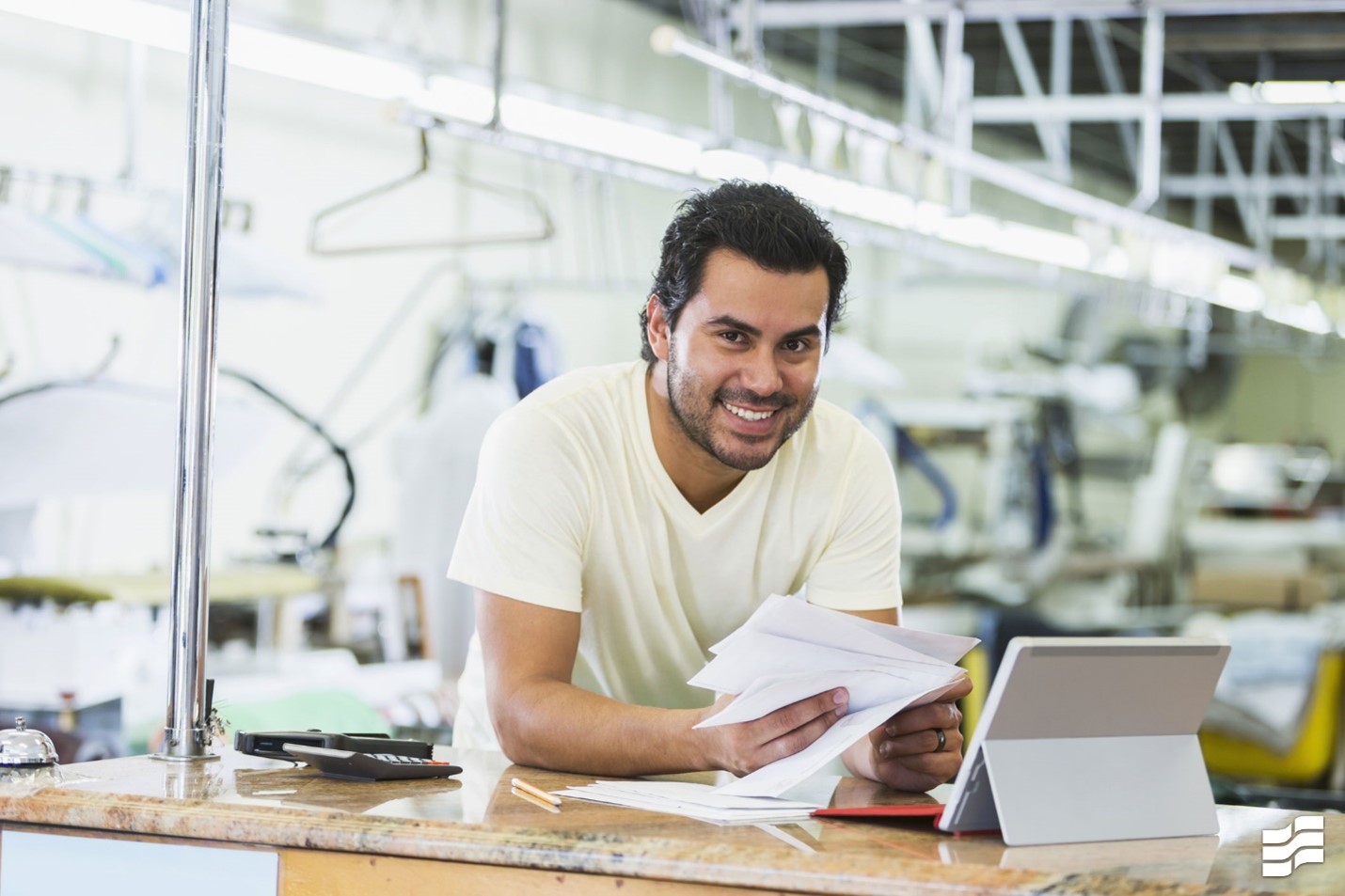 Free Yourself Up: Save Time, Money and Peace of Mind with Treasury Management Services
Being a boss is great; but when everything rests on you, that leaves less time to focus on the things that can really propel your business forward. Imagine having more downtime (for you and your staff) to do big picture thinking, drum up new business, strategize innovative ways to meet customers' needs, bump up marketing and promotion, and just plain get more done. Treaury Management Services from a well-established bank can help you in many important ways:
Save Time - As they say: time is money. More than anything, by automating your financial responsibilities, you can gain valuable hours to do as you please, reduce manpower, and benefit from smoother processes.
Save Money - More efficiencies can result in decreased costs, less bank transactions and other fees. Not to mention saving on wasted staff resources.
Save On Worry - With built-in fraud protections, you'll be alerted to suspicious or fraudulent activity and enjoy the ease and security of storing financial data online or in the cloud.
Customized Banking Solutions to Benefit Your Business
Every business is different: In mission, scope, goals, and operations. And that's why you deserve personalized financial solutions that can align with your goals. A variety of Treasury Management Services tools can be designed or accessed to meet your needs, no matter how big or small your business, or how simple or complex your day-to-day operations may be. Here are all the ways you can benefit:
Accounts Receivable - Collect payments faster and maximize your working capital

Electronic Collections (ACH & Wire)
Remote Deposit Capture (RDC)
Merchant Services
Cash Vault and Smart Safe
Lockbox
Processing of cash/check/credit cards/transfers
Accounts Payable - Gain more control over your business cash flow

Electronic Payments (ACH & Wire)

One-time payment
Recurring payments
Tax and/or estimated payments

Business Payroll and HR Solutions

Direct Deposit
Mobile Apps
Money Management - Optimize operations with financial products and services

Business Online Banking (BOB)

Synch with internal accounting systems

Domestic, International, and Foreign Exchange (FX) wires
Business Credit Cards
Data, Reporting & Insights - Capitalize a real-time view of your financial wellness

Business Online Banking (BOB)
BAI2 Format Statement
Data Transmissions (SFTP)
Liquidity Management - Raise your company's profit and operating margin

Earnings Credit Rate (ECR)
Zero Balance Accounting (ZBA)
Security/Fraud Prevention - Protect your business from fraudulent checks and transactions, limit your liability and get an extra layer of defense

Payee Positive Pay
Account Monitoring
Alerts/Filters to spot unusual activity
Dual authorization for bank transactions
Move Your Business Forward, Today.
You know best what you need to succeed. Banks do, too. By consolidating your finances in one place and building a relationship together through services like treasury management, checking accounts, and SBA lending, you can strengthen your financial stability, improve profits and expand your business. Plus, you will gain from everything a bank has to offer, including:
Professional expertise
Efficiencies and processes
Flexibility to grow with your business
Resources to help you reach your goals
State of the art technological solutions
More accurate forecasting ability
Why You Should Choose Bank of Hope for Treasury Management Services
"We are dedicated to delivering treasury products and services that help meet the complex daily operating needs, saving both time and money. Our treasury suite of services assists the business with managing the liquidity position while mitigating its operational and financial risk. Our online banking system offers tools to eliminate tedious, manual data entry by integrating into the business accounting software."
-Anthony B. / SVP, Global TMS Department Management
At Bank of Hope, our team of experienced treasury professionals is committed to serving your enterprise with an exceptional level of service that is focused on your unique financial goals and how they can most effectively be reached.
Our team can help you manage:
Payables
Receivables
Fraud Prevention
Information Reporting
Liquidity Management
Title & Escrow Banking
Quick. Simple. Secure. Manage Your Business Finances and Treasury Management All in One Place
We're all about making business finances and treasury management simpler for you. In today's rapidly shifting global market, running your business on the go is all-important. Having all your business data right at your fingertips when you need it is invaluable. Through our Business Online Banking (BOB) features, you can manage your business and your finances securely and conveniently on your desktop, tablet or smartphone – wherever you may be, at your place of business or working remotely. Through our online portal, which is continually being updated with enhanced features, you can access all your data in one central location. You can even download an Account Analysis Billing Statement for a consolidated view of Treasury Management Services rendered and other itemized transaction breakdowns – keeping you in charge, in control, and in the know.
Ready to gain back more time to run your business?
Manage your business finances more efficiently >
Bank of Hope Global Treasury Management Solutions
Meg Schutte is a Bank of Hope Blog contributor.
The views and opinions expressed in this article do not necessarily represent the views and opinions of Bank of Hope.
More Hope Stories
Tips for Estimating a House's Worth in 5 or 10 Years

Tips for Estimating a House's Worth in 5 or 10 Years

6 Ways to Take Care of Your Family Financially

6 Ways to Take Care of Your Family Financially

How Often Should You Monitor Your Bank Account

How Often Should You Monitor Your Bank Account
Tips for Estimating a House's Worth in 5 or 10 Years

Tips for Estimating a House's Worth in 5 or 10 Years

6 Ways to Take Care of Your Family Financially

6 Ways to Take Care of Your Family Financially

How Often Should You Monitor Your Bank Account

How Often Should You Monitor Your Bank Account