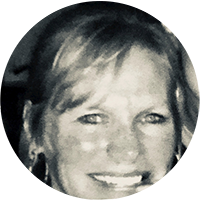 Meg Schutte
Dec 08, 2020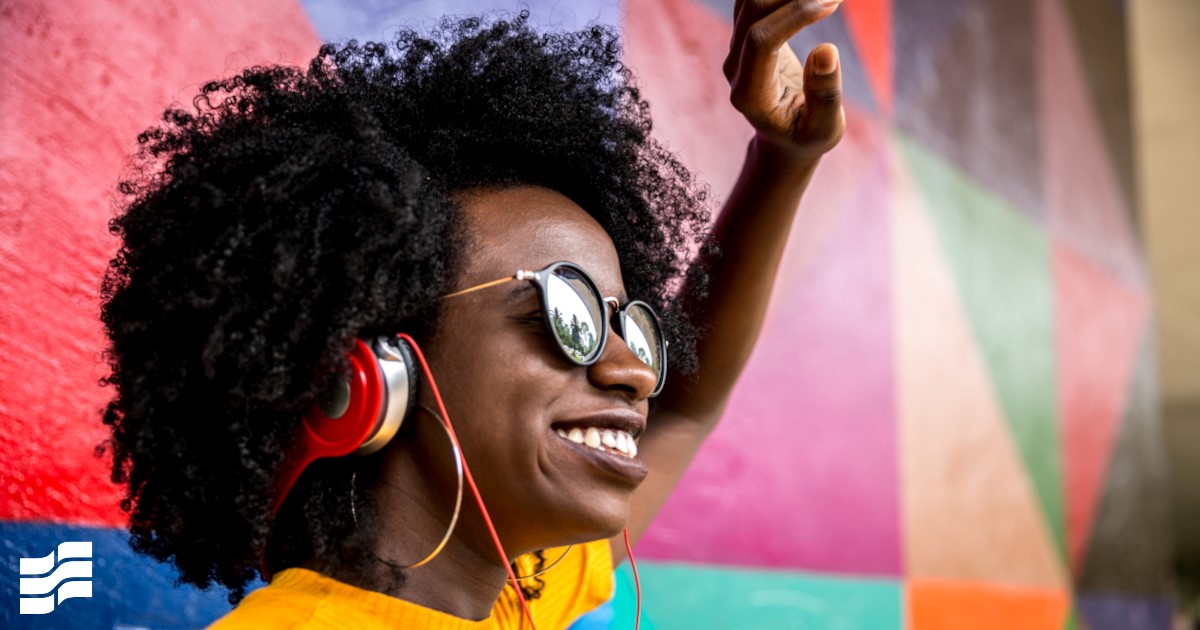 Boomers, Generation X, Millennials, and now Gen Z: the 72 million people born between 1996 and 2010. It has always benefited businesses to target specific demographic groups with messaging and advertising that not only speaks their language but reaches them where they live. For Gen Z, dedicated digitals who live and breathe social media, there are certain things small businesses can do with their marketing to win them over.
"Gen Z will account for 40% of consumers in 2020."
Digital first: These digital babies, some born with smartphones in their hands and an emoji at the ready, are a whole different breed. They're smart. Web savvy. Tech wizzes. They (social) channel hop and tag team from one device to another. From Instagram and Snapchat to TikTok and YouTube, this is where you'll find them. Reach them where they tweet, post, tag, like, and upload. Keep in mind, though, that pandemic-induced schooling and remote work has meant way too much screen time, even for a generation that embraces it. So don't rule out any possible in-person or offline opportunities to catch the attention of this crowd.
Be quick about it: Studies say Gen Z has an attention span of just 8 seconds. How's that for a challenge? Brands that want to stand out to this fast-scrolling audience will need to get their messaging across creatively, meaningfully, and briefly. Be clear on what you want to say and what action you want them to take. And when you can, make it fun.
"I will buy from anyone" - Gen Z-er
Talk to them, not at them: This is an interactive group. They're used to the immediate back and forth of social media and texts. It's how they communicate. To engage them, you have to keep things moving; keep them entertained. Their social media is peppered with videos, emojis, memes, and GIFs. Online, they respond to pictures, polls, stickers, sliders, quizzes, reviews, comments, and user-generated content. And when they reach out to you with a comment, chat, like/dislike, they expect you to respond. Soon.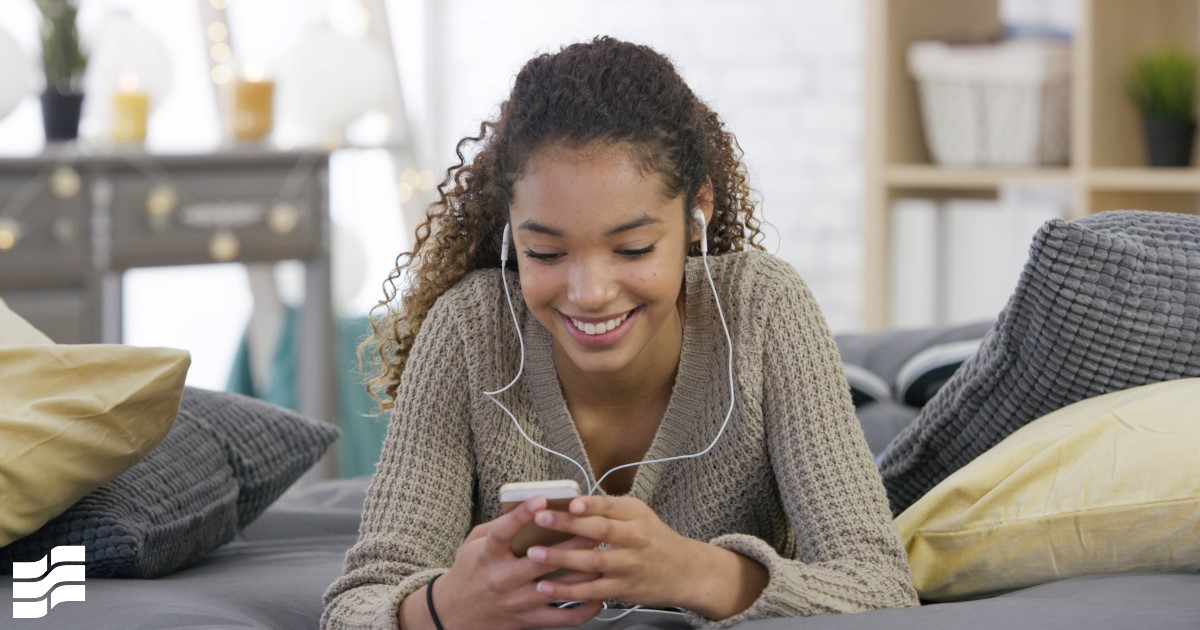 Make it personal: Every generation likes to feel unique, and Gen Z doesn't want to be targeted with messaging meant for Millennials. They want marketers who "get them" and see them for who they are and can offer products, services and content that meets their needs. Show them. Use their name in all communications. Reward them for their loyalty. Text them about special sales and discounts. Segment email blasts based on their gender, interests and past purchases.
"I don't mind seeing ads that are customized to me. It can often be helpful." Gen Z-er
Keep it real: Gen Z is the largest and most racially and ethnically diverse generation in the U.S. That they like to see diversity and inclusion reflected in the world around them is no surprise. So be honest and transparent in your branding and advertising. Gen Z is all about authenticity. They trust real people who tell it like really is — one of the reasons they follow influencers.
"I hate that advertisers promote specific price deals and then when you go to check out, there's hidden costs. I hate health products that advertise clearly fake results." Gen Z-er
Get your facts straight: Gen Z doesn't like advertising that overpromises, is full of untruths, or feels inauthentic. Before they decide on a purchase, this smart set is inclined to check out reviews, listen to influencers, read blogs, and ask their friends. They can deep-dive the internet like nobody's business. If they need to find out about something about your business, they will. Make sure they like what they discover.
"I have been schemed on the internet by fake brands that take your money and never send the items, and then, when you try to contact them, they are unable to trace the record. So I always research a brand if I am unfamiliar and buying online." - Gen Z-er
Give back: While not particularly brand loyal, Gen Z is paying attention to what you do and say. Because they are committed to causes, like to take stands on social issues, want to help the community, and have their own viewpoints and beliefs — they like to see and hear about businesses that do, too. When they're busy scrolling, show them something of value they can get behind.
"I do like brands that give back. Right now there are a ton of brands that are giving back to the BLM movement. In the store where I work, we sell some products that give a percentage to women who were abused... so I definitely feel more inclined to buy those brands over others." - Gen Z-er
Meg Schutte is a Bank of Hope Blog contributor.
The views and opinions expressed in this article do not necessarily represent the views and opinions of Bank of Hope.
More Hope Stories
Tips for Estimating a House's Worth in 5 or 10 Years

Tips for Estimating a House's Worth in 5 or 10 Years

6 Ways to Take Care of Your Family Financially

6 Ways to Take Care of Your Family Financially

How Often Should You Monitor Your Bank Account

How Often Should You Monitor Your Bank Account
Tips for Estimating a House's Worth in 5 or 10 Years

Tips for Estimating a House's Worth in 5 or 10 Years

6 Ways to Take Care of Your Family Financially

6 Ways to Take Care of Your Family Financially

How Often Should You Monitor Your Bank Account

How Often Should You Monitor Your Bank Account