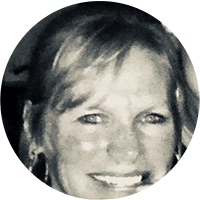 Meg Schutte
Sep 09, 2021
Can a tiny house invite big business?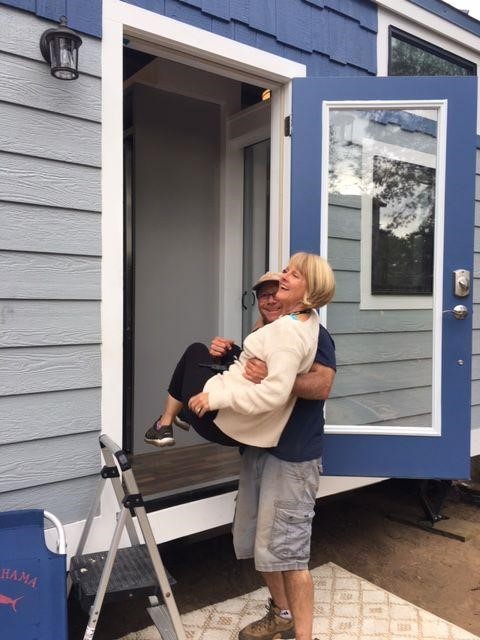 That's a big yes for Doug and Marianne D'Amico. As owners and operators of the Eyewear Boutique for 32 years in the North coastal San Diego ("and gratefully still married," says Marianne), they were dedicated to their niche offering of high quality, colorful and unique eyewear. They never wandered from their ideals, even during downturns in the economy, and had a checklist of what they needed to accomplish before retiring. "When we achieved those goals: Raise our son, get him through college, own our home outright, and have some savings, we sold the business in 2018."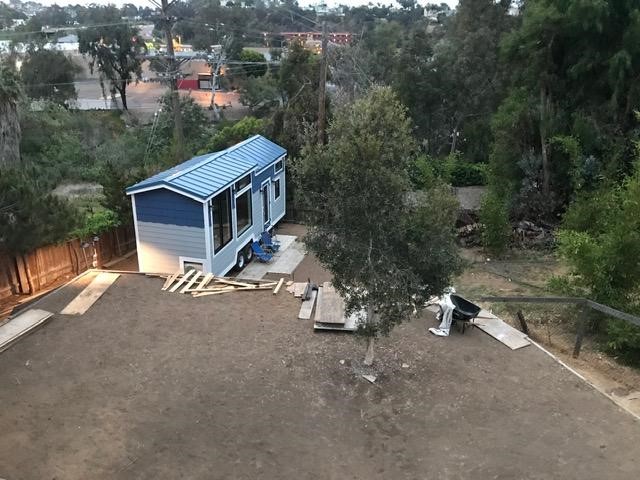 After a few great vacations to celebrate retirement, they got the bug for building out a Tiny House. Running a retail business gave them people skills that easily transitioned to running a vacation rental. It took them 18 months to get it ready. Officially opening its doors in September 2020 during COVID-19 (when people were looking for a safe retreat) actually helped them to start out slow and steady. After every detail of the Tiny House was complete and finished (right down to bags of popcorn for the microwave), they wouldn't change a thing. "We felt it came out better than we ever could have imagined." Their guests agree. With its spacious vaulted ceiling and large picture windows, the doesn't-feel-tiny getaway boasts a deck, outdoor shower, fire table under a private gazebo, yoga area complete with Buddha, and mini putting green. With bikes, body boards and beach supplies just waiting to go, it's an active person's wonderland.
What made you get into the Tiny House business?
"We had this unused piece of terraced property that sits below our home and for many years we contemplated what to do with it. One evening, we saw a Tiny House program on HGTV and thought it would be ideal to put one on our property and eventually rent it out to visitors. Encinitas has become a popular beach town destination and we figured it would be a great investment. Why not let this piece of land make us money in our retirement? So the search began for just the right builder and model to suit our piece of land."
What has been the biggest challenge?
"Getting the Tiny House onto our property. It was built in Central California and pulled down by truck to us by the builder. It is registered as an RV and sits on wheels. A question we often ask our guests is: 'How do you think we got it onto our property?' They most often say 'By crane?' Then we tell them the story of the most traumatic night of our lives. The house arrived late at 9pm. The truck was going to back it in through a dirt lot, then through our neighbor's backyard and onto our lot. The truck was also supposed to be a four-wheel drive and it wasn't, so it really could not do the job. The Tiny House was left tilting to the side, half of it in our lot and the back half still in our neighbor's lot. The story goes on, but let's just say with perseverance we got it to where we wanted with the help of friends and a good ol' winch... inch by inch by inch."
What has surprised you most about renting your Tiny House?
"How fun it is to meet different people from all over the country. To put a face to a booking. I always imagine what a person looks like and try to guess their age by the little notes they write to us. I can be so off! We always give our guests their privacy, but it's a treat when they reach out and say 'Hey, come down and have a drink with us.' We have given bike tours, pickleball lessons, and have made friends with many of them. Also, we are pleasantly surprised as to the respectful treatment of our Tiny House by the guests. I think they sense how much love went into it. So far, nothing specifically has been out of the ordinary, and that's probably a good thing. I do find it interesting how much hair falls off a person's head while they are on vacation."
How did you fund your new business venture?
"We paid out of pocket for everything. Doug has turned out to be a great craftsman and has saved us lots of money by building so many things himself. He has an amazing ability to stay focused on his goals and never, ever gives up. He worked daily to take our little dirt patch of land and turn it into a mini tropical paradise."
What's your approach to marketing?
"We rent through VRBO (https://www.vrbo.com/1928151: A Playful and Unique Getaway) and have provided lots of photos. We have received great reviews and that inspires more bookings. We also have used social media avenues dedicated to the Tiny House market. And there's nothing like word of mouth between neighbors, family and friends."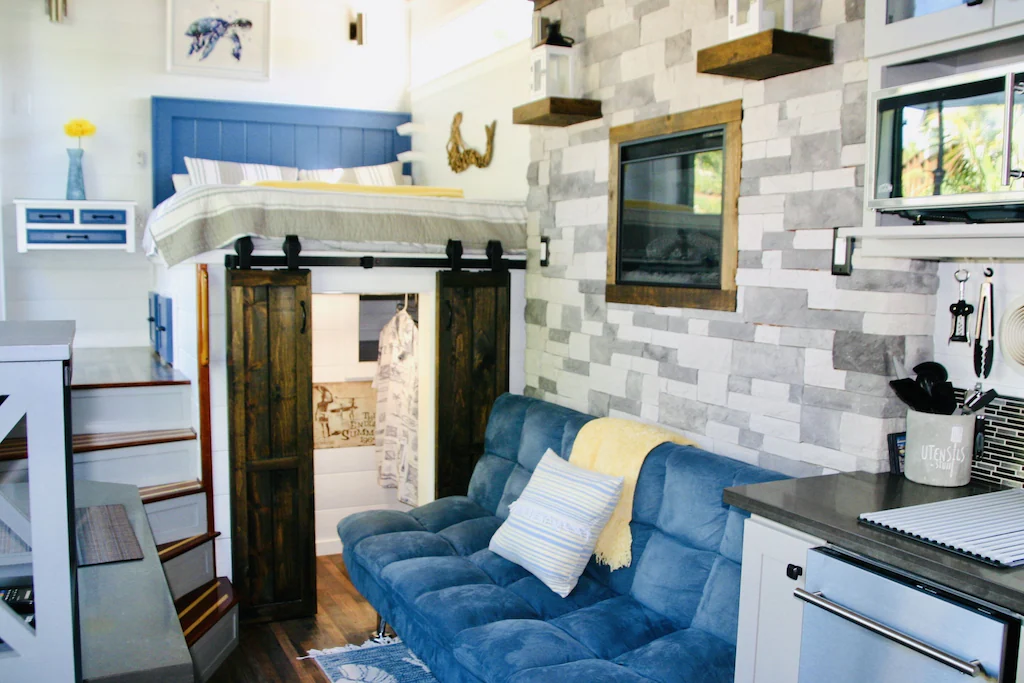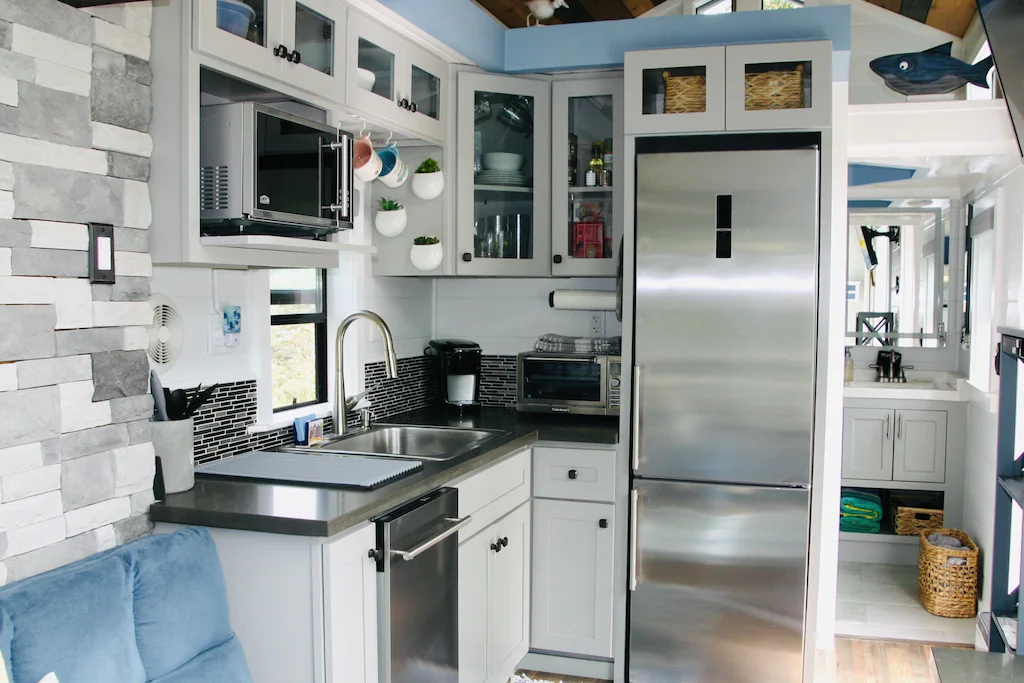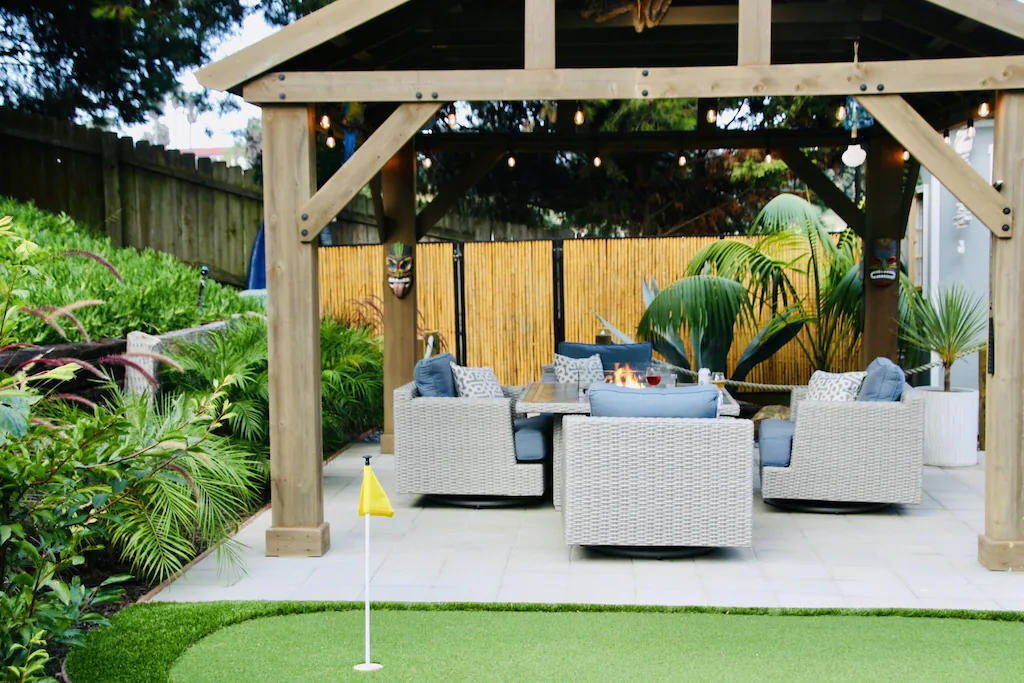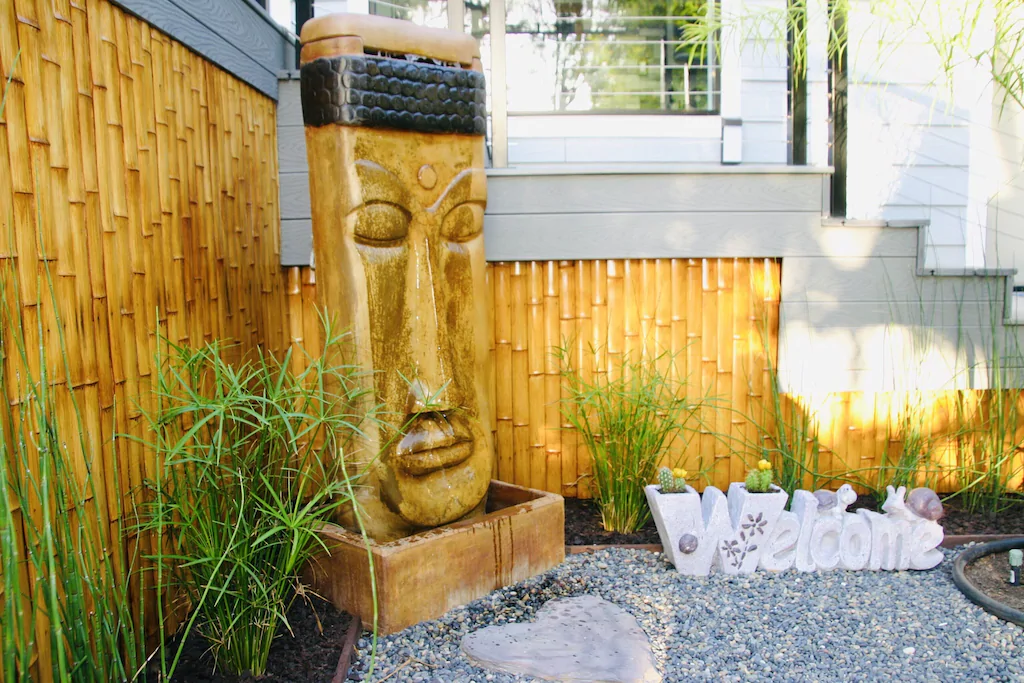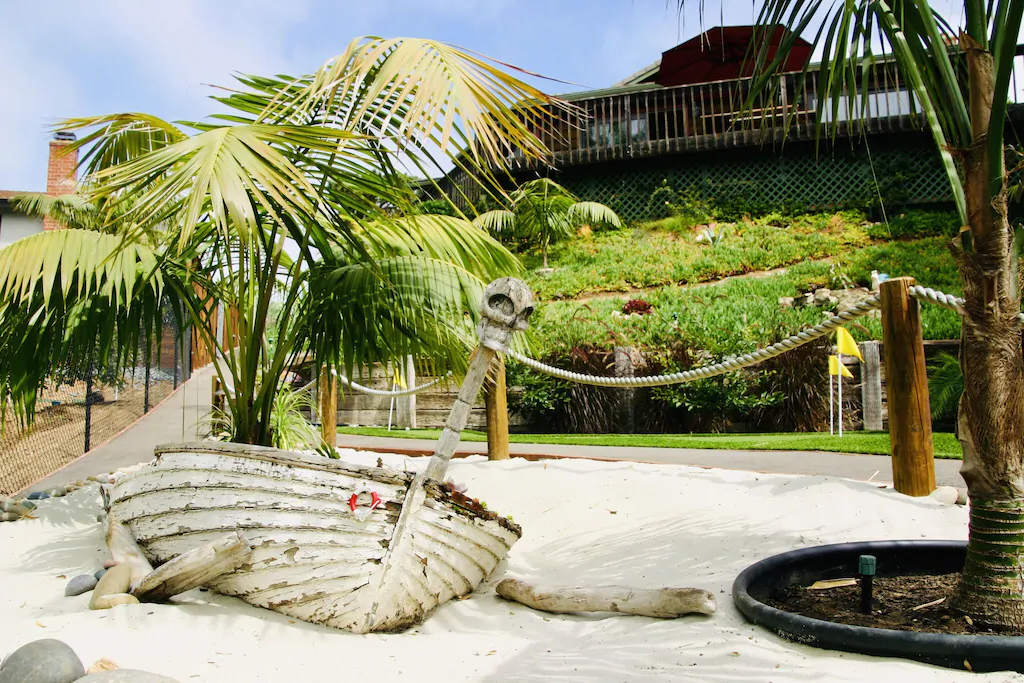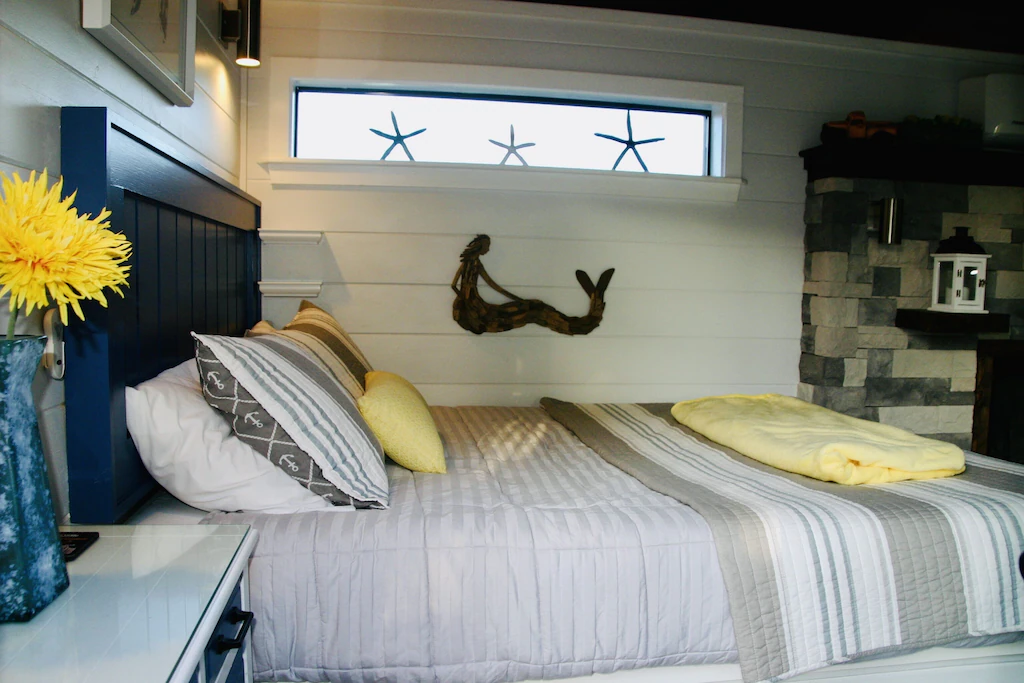 Meg Schutte is a Bank of Hope Blog contributor.
The views and opinions expressed in this article do not necessarily represent the views and opinions of Bank of Hope.