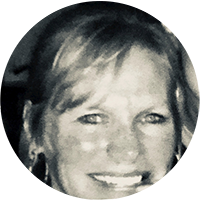 Aug 29, 2022
The old adage is true: If you've got it, flaunt it. People go to websites to find out more about you and your business. Should I try out that new restaurant? Is that local lawn guy reliable? Which new smartphone will be right for me? They read reviews, check out star ratings, and really rely on others' opinions to help them make more confident, more informed decisions. Nobody wants to throw good money away. An easy way to win them over is by sharing positive customer testimonials. If they see that you have satisfied customers who are willing to share their experience, that has a lot of pull for both current and potential fans. Testimonials should be part of any small business marketing plan as it's basically a free tool to promote and sell your brand. Here's how to put them to work for you.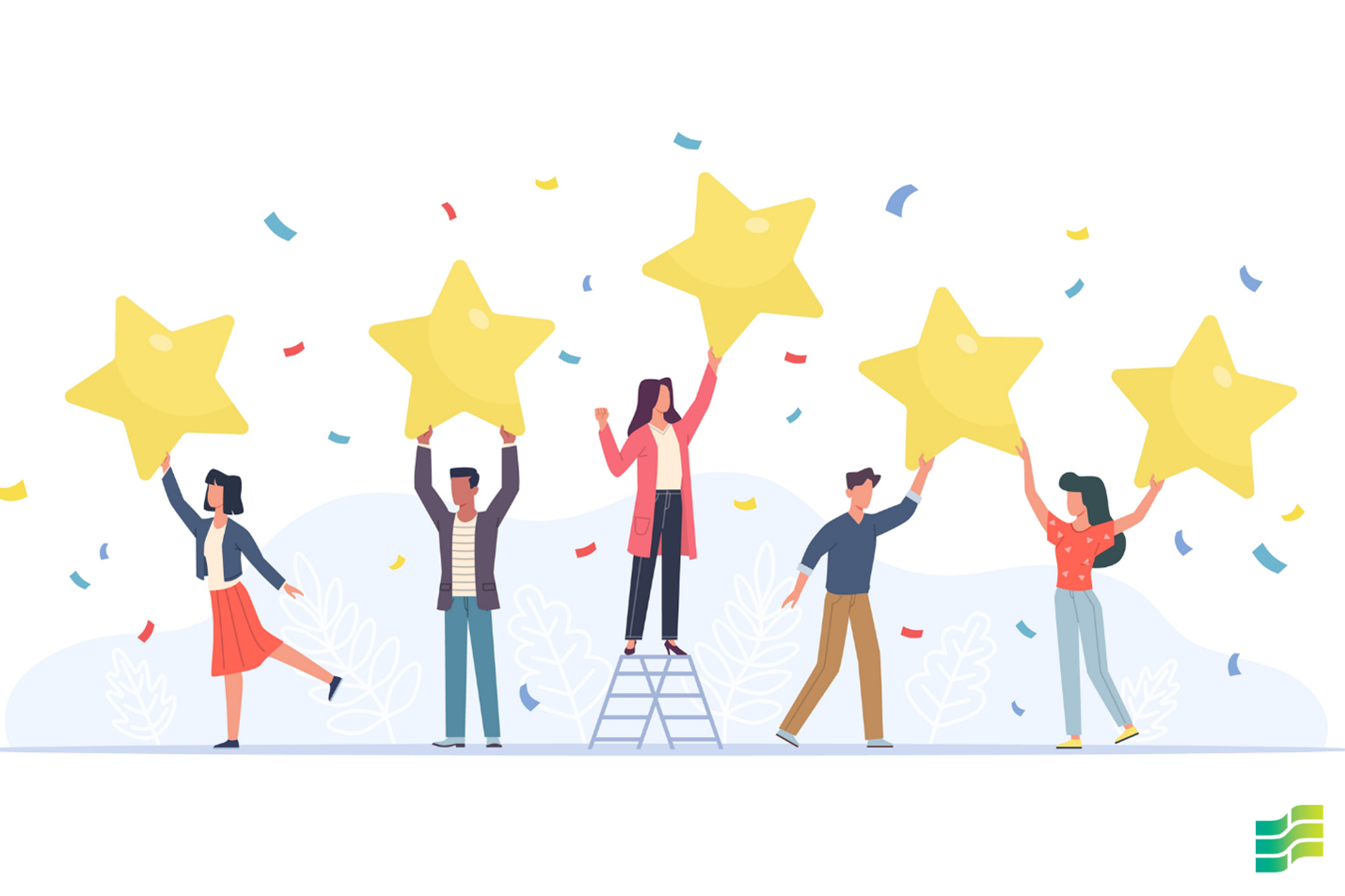 1. Show the World You Have Happy Customers: They're your biggest fans. Never forget this. Whether they're loyal customers you've had for years, or new ones, or just a one-shot deal, you want to capture their enthusiasm for your product or service and share it out. Everywhere. Repeatedly. In our digital era, data moves fast and if you've got a good story to tell, act on it. There are a number of ways to do so with testimonials:
Feature on your website homepage or a separate Testimonial page
Include email blasts
Highlight on printed/digital sales and promotional materials
Add to a targeted mobile promotion
Roll into blog content
Create a video of soundbites for web and social
2. Build Credibility, Trust, and Your Reputation: Good reviews are FREE advertising. Capitalize on this. Seeing that you have a loyal following will help people feel more comfortable investing their time and money in your brand. Finding reviews that help you stand out will draw more attention and give you a competitive edge. There are many advantages to sharing customer testimonials, as they can help you:
Get new customers
Sway a customer who's on the fence
Bump up your rating on local reviews sites like Google, Yelp, Facebook,

The more stars or thumbs up... the better!

Have your business name appear higher up in online search
Promote your value
Create trust
3. Make Customers Part of Your Story: As a small business owner, you should always be gathering feedback, regardless if you use it to promote your brand. Most customers will be glad to share their experiences to help influence your success. Some might be shy or reluctant to do so, but it never hurts to ask, and ask again. Because customer comments, reviews and testimonials can be just the ticket to convince someone to pick you out of all the other choices. But how do you get these testimonials?
Host a Contest - Entice people to post a comment or review on your social channels. Give it a fast deadline and reward everyone who shares with a chance to win a prize.
Conduct a Survey - Do this over the phone (more personal) or send through email or direct mail. Ask a variety of questions to elicit more responses and more content you can use. As a thank you, and to get answers back in a timely manner, offer an incentive (coupon, discount code) for their time.
Create a Video - From YouTube to Facebook, Instagram Stories and TikTok, people love a quick video fix and it's a fun way to create more engagement.

Host an event to get customers on camera

Not everyone is comfortable being recorded, so put them at ease with scripted questions to see what they respond to best.

Feature an influencer commenting on your business
Show a DIY of how your product works
Spotlight customers using your service or visiting your place of business
Invite customers to create their own videos
Launch a YouTube channel so it's simple to submit and post videos.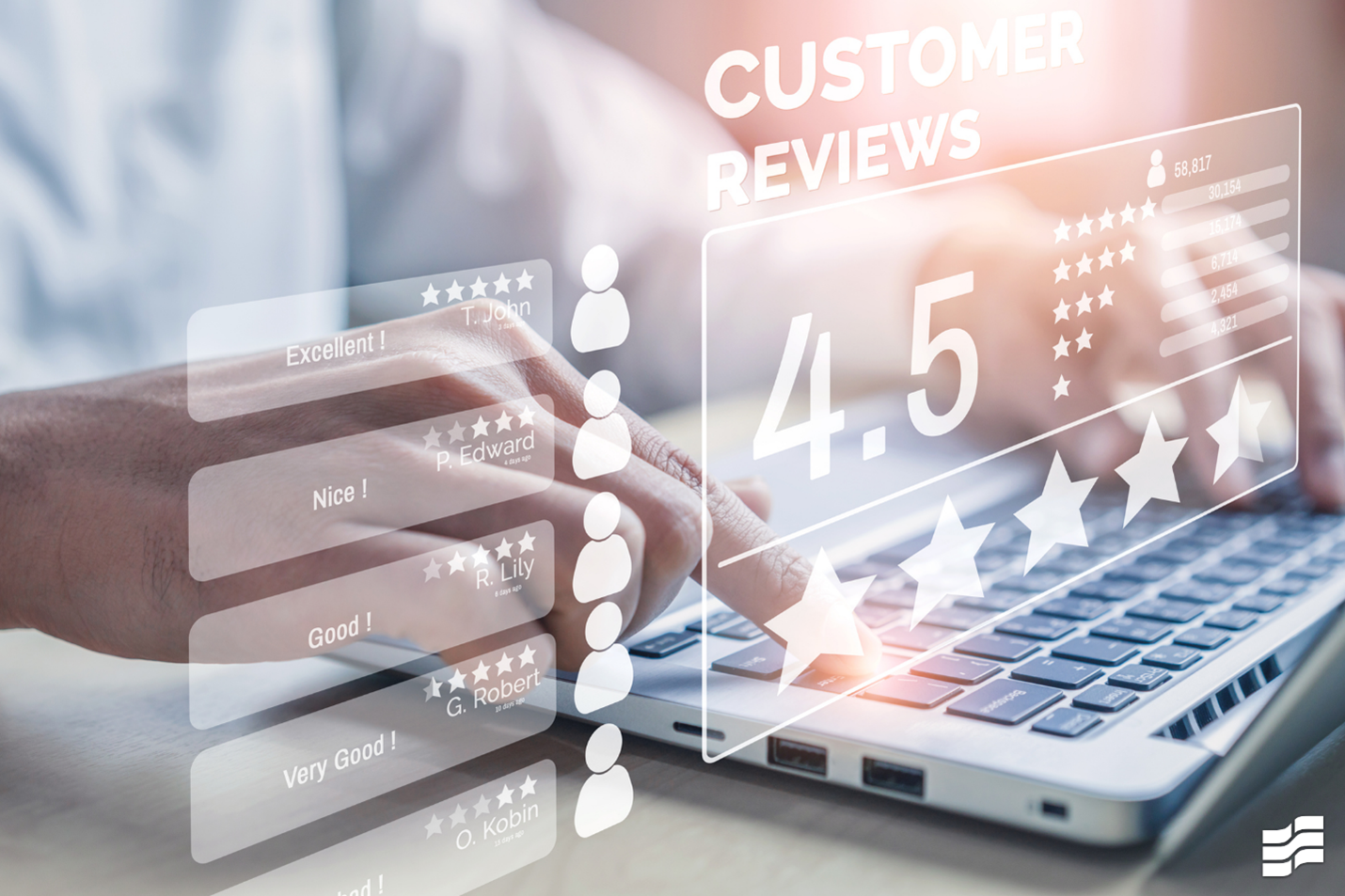 4. Fresh Comments = Fresh Content: Keep in mind that you'll want your testimonials to be current. No one is going to put a lot of faith in reviews that are several months or a year old, because things can get outdated quickly. When people need answers, they want specifics. So rather than simply posting "Bob's restaurant was great," take the opportunity to serve up more details like, "Bob's daily taco special always makes my day." Some ways to gather really great content:
Ask customers or clients a variety of questions to get them thinking -

What do you love about the product or service?
How has it helped or improved your life?
Did you have a great customer experience?
Did someone go out of their way to assist you?
Why would you recommend our brand?
What can we do better?
How would you "sell our brand" to a friend?
What 3 words describe us best?
Anything else you would like to add?

Give them a deadline and check in as it gets close
Show them previous testimonials for a sense of what you're looking for
Express your appreciation for their time by offering a discount or special offer
Get their approval to use their name (and/or photo), or just their first name or "anonymous" if they're worried about privacy
Brand new? In exchange for an early review, allow people to test-drive your product or service by offering a freebie (product sample, free download, free session) or hold a soft-opening where they can come and try you out.
5. Share the Good Vibes: Your customers - and potential ones - are online, all the time. Being on Twitter, Instagram, Facebook, LinkedIn and elsewhere, allows you to reach your target audience fast and often. It's the perfect place to not only post testimonials, but to find some new ones. Stay active by commenting back, retweeting, sharing posts, and take advantage of the give-and-take to direct visitors to your website, hype a special promotion, or reveal exciting news. All of this will tell fans that you're socially savvy, you care about what matters to them, and you're open to feedback. Because, if you do come across someone with an issue or a complaint, you're right there... ready to offer a "fix," be it a refund, make-good, exchange, or other solutions that makes sense. And great customer service like that is all free advertising, too.
Meg Schutte is a Bank of Hope Blog contributor.
The views and opinions expressed in this article do not necessarily represent the views and opinions of Bank of Hope.