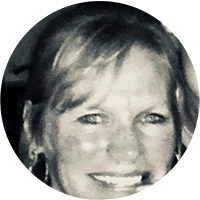 Aug 17, 2022
As a small business owner, start-up, or sole proprietor, you're always looking for solutions to make your life easier. Anything that can make your day-to-day business operations more efficient, streamlined, and organized... take advantage of it. That's why digital banking makes so much more sense these days. In our 24/7 world, always-on access helps keep you on top of everything. With online business banking, you can conveniently handle all of your finances right from your home, office, or on the road, using your desktop, laptop, tablet, even your smartphone. From the ability to access current activity, customize history and search functions of all transactions, to the ease of paying bills/vendors and exporting transactions to accounting programs, here are all the reasons why you should make the switch.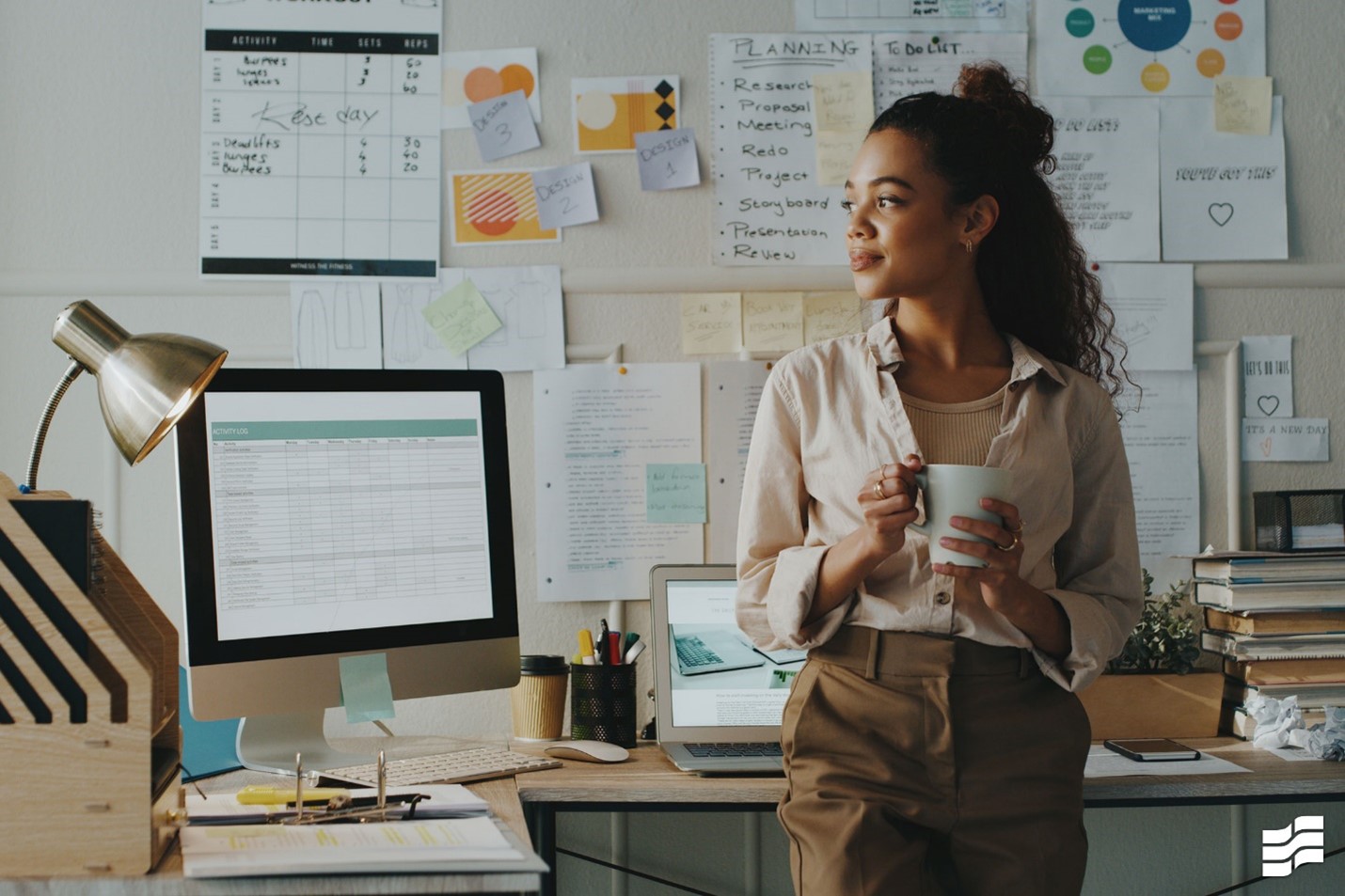 1. All Business, All the Time: Small business owners never stop. And when you need answers or information about your financial activity, you want them immediately. With so many features at your fingertips, online banking gives you more access and control over our money and an eagle eye on all transactions. Being nimble and quick means less downtime waiting for paper statements or calling your bank to ask questions. Online banking allows you to keep track in real-time - after hours, on bank holidays, when you're traveling - so you can:
See balances
Transfer funds between accounts
Manage multiple or sub-accounts
Make mobile check deposits
Pay bills, vendors and third-parties
Request/receive ACH Transfers
Review your history
Sort searches
View check images
2. Efficiency Saves the Day: For many small businesses, the art of doing business is often interrupted by the need to take care of business. Online banking gives you the fluidity to do so when you need to, so you can better assess your income, cash flow, expenses (rent, mortgage, utilities, insurance, technology), bills, and more. And all in one place, so you don't have to go searching through paper piles, folders, and files around the office. And you can rest assured that any online activity is safe, as you'll always be logging on with a secure password to your banking account. Plus, banks today use advanced technology and industry best practices, along with multiple layers of security to protect your financial information.
3. Fits the Bill: When you run your businesses, your to-do list is always growing. But online banking can help you more easily check things off that list. One of the best and most useful features is Online Bill Pay. This allows you to set up dates and amounts to pay vendors, contractors, other third parties, and recurring bills. Information is saved on your bank's website so you can expedite payments in the future and see a record of who and what you've paid. Even better, you can set up auto-pay so you don't have to worry about missing a payment or getting behind. Bonus: Save on checks and stamps.
4. Go Paper-Free: Having a paper-free office has been on your to-do list, right? Well, here's your chance to go paperless when you enroll in e-Statements with your bank. Rather than wait for a monthly statement to arrive in the mail, you can review your financial activity online once it's available. Most banks will store your bank statements for up to 18 months, but you can always download to your desktop, an external hard drive, store in the cloud, or export to a financial app or software program. The benefits:
Reduce mail and paper clutter in your office
View e-Statements 24/7
Reduce risk of mail fraud and identity theft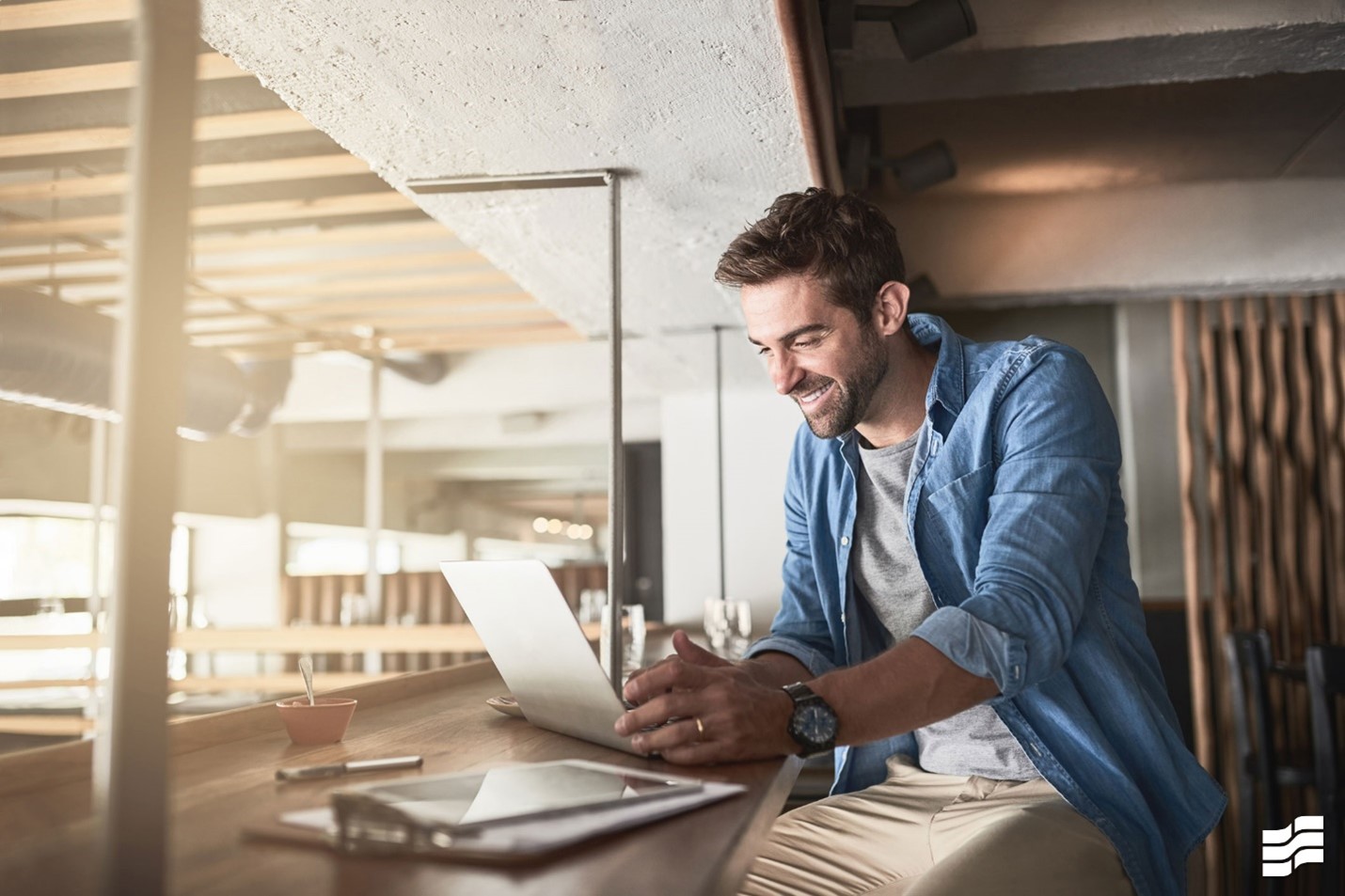 5. Stay in the Know: Feeling financially strong reduces stress for any small business owner. So, the last thing you want to find out is that a payment didn't go through, a deposit didn't clear, or you missed an important due date for a bill. For more peace of mind and added protection, you can set up alerts that you can receive via email or text about your daily account activity. Get alerts for:
Daily balances
Low balances
Deposits
Cleared checks
Large purchases or withdrawals (you can specify limits)
Password changes
Bill Pay due dates
Unauthorized transactions
Any suspicious activity
6. Uncle Sam Will Thank You: Come Tax Day every year (or even paying quarterly taxes), whether you take care of it yourself or use an accountant, having access to all your financial information online can make the process quicker, more accurate (you're less likely to overlook things) and less painful. Many online accounts have built-in accounting tools like QuickBooks®, Quicken®, and Microsoft Money® files and integrated software to help you track and gather checks, receipts, withdrawal records, bill payments etc. This is also extremely helpful for paying quarterly taxes when you're trying to determine total income against deductions.
7. In-Branch Access: While remote, digital banking offers all sorts of advantages, it's still important for small businesses to maintain an established relationship with a traditional bank. When you have a problem or question, need a banking product, or are seeking guidance from a financial professional, you want to be able to talk to a real person on the phone or in a branch. It's good to know your bank is there when you need to:
Talk to an expert
Request a small business loan, such as an SBA Express loan or other SBA lending options
Apply for a business credit or debit card
Get tax help
Have a line of credit
Make a large cash deposits/withdrawal
Ready to switch to online business banking? With Bank of Hope, it's easy. Find out more today at Bank of Hope Business Online Banking.
Meg Schutte is a Bank of Hope Blog contributor.
The views and opinions expressed in this article do not necessarily represent the views and opinions of Bank of Hope.
More Hope Stories
Tips for Estimating a House's Worth in 5 or 10 Years

Tips for Estimating a House's Worth in 5 or 10 Years

6 Ways to Take Care of Your Family Financially

6 Ways to Take Care of Your Family Financially

How Often Should You Monitor Your Bank Account

How Often Should You Monitor Your Bank Account
Tips for Estimating a House's Worth in 5 or 10 Years

Tips for Estimating a House's Worth in 5 or 10 Years

6 Ways to Take Care of Your Family Financially

6 Ways to Take Care of Your Family Financially

How Often Should You Monitor Your Bank Account

How Often Should You Monitor Your Bank Account